The Head of the Department of Energy, Dr. Mark Bynoe believes that as Guyana approaches first oil in early 2020, there is the need for more focus to be placed on the benefits that the oil sector will bring to Guyana.
Speaking at the official welcome reception for Guyana's first oil production and storage vessel, Liza Destiny, Dr. Bynoe reiterated that the arrival of the vessel means that first oil is imminent.
"It is imperative that as Guyanese, we begin to appreciate that the direct and indirect benefits that emanate from this sector go far beyond anything that we have seen thus far. The Department of Energy is bullish on ensuring that we extract the best value for our people. To achieve this, we have prioritized those areas of intervention in which Guyana is likely to have a comparative advantage", Dr. Bynoe said.
The "Liza Destiny" arrived in Guyana three weeks ahead of schedule, forcing the Department of Energy and the other players to step up their preparations for oil production.
The vessel has been described as a significant component of the Liza Phase 1 development which involves four undersea drill centres with 17 production wells.
The vessel has a production capacity of 120,000 barrels of oil per day and an overall storage volume of 1.6 million barrels.
According to Dr. Bynoe, "the arrival of the floating production storage and offloading vessel, the Liza Destiny, on August 29, represents a historic milestone in the Co-operative Republic of Guyana, as it means first oil is imminent. It also heralds a tide of good fortune, which we must appreciate".
First Lady Sandra Granger, who is the Godmother of the Liza Destiny, said she hopes that the vessel will not only bring profits for the oil company but also deliver a better life for Guyanese.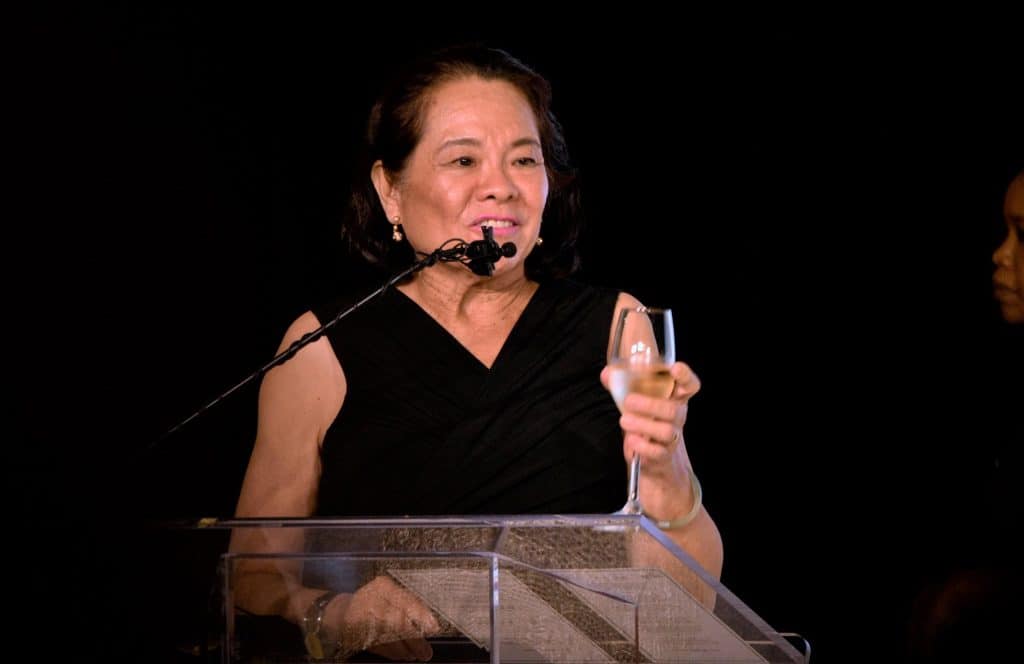 She said the Liza Destiny represents Guyana's hope and aspirations.