The Ethnic Relations Commission has completed its report into the complaint by the three opposition nominated members of the Guyana Elections Commission about the hiring practices of the Guyana Elections Commission and the hiring of the Deputy Chief Elections Officer.
The Commission found no evidence that supported the Opposition nominated Commissioners' contention that GECOM was in the practice of hiring one particular ethnic group over the other.
Chairman of the ERC, Rev. John Smith said no evidence was provided by the Opposition nominated Commissioners to back up their contentions in the complaints.
The probe into the complaints was conducted by a sub-committee that was made up of a retired Justice of Appeal, a retired Deputy Police Commissioner and a Human Resources Consultant along with two Commissioners of the ERC.
While the Commission did not receive any evidence that pointed to hiring based on ethnicity, it was not provided with all of the hiring information from the Human Resources Manager of the Elections Commission. It was only able to go through information about the management positions and not those non-management positions.
However, on the issue of the hiring of the Deputy Chief Elections Officer, the ERC reported that the Elections Commission moved away from normal practice to hire the person who scored the highest during the interviewing session.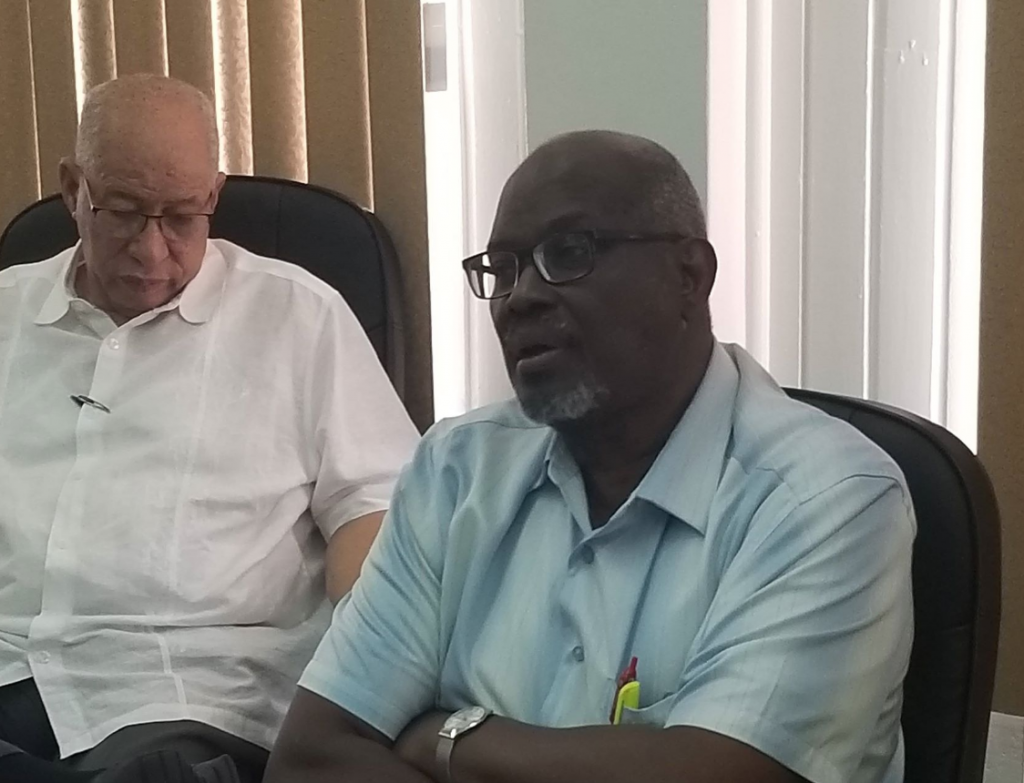 By a majority vote of the full Commission, GECOM hired Roxanne Myers for the job over Vishnu Persaud, who was in the employ of the election body for several years. Persaud scored higher than Myers during the interviewing sessions, but all of his high marks came from the Opposition nominated Commissioners.
The Commission in its report said Mr. Persaud was the first candidate in the history of the Elections Commission who had obtained the highest score and had not been appointed.
But the Commission also found that there are no institutional rules or practices in GECOM which allows for ethnic discrimination in hiring, adding that "from the material placed before us, it cannot be said that there has been any evidence of deliberate hiring of Guyanese of one ethnicity rather than of another".