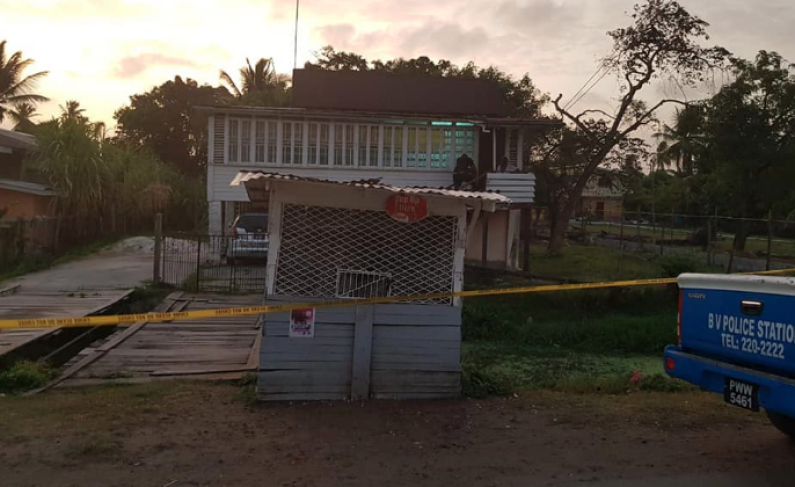 Well known bread vendor and businessman, Clairmont Telesford of Berverwagting, East Coast Demerara was attacked and murdered early Sunday morning just after he closed his business place.
A police report has revealed that three masked men, including one who was armed, stormed the man's premises around 1:30 this morning and held the businessman and his wife at gunpoint.
The two were relieved of their valuables and money during the robbery and were later tied up.
As the men were leaving, they reportedly took the businessman into the yard and pounced on him repeatedly. His body was discovered motionless in the yard after the bandits escaped.
He was rushed to the Georgetown Hospital, where doctors pronounced him dead. A post-mortem examination is to be carried out.
No one has been arrested for the murder and robbery, but investigators have reportedly received several leads.