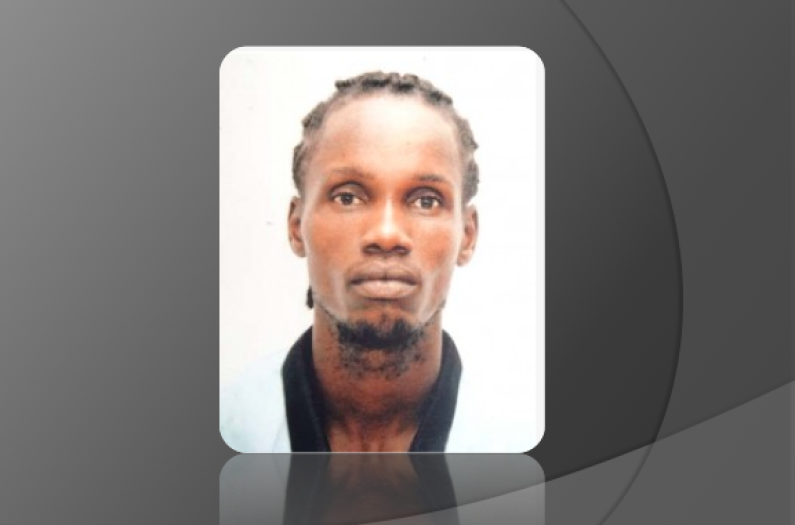 Police investigators are probing the gunning down murder of East Ruimveldt resident, Dexter Griffith.
The man who is believed to be 36-years-old was shot dead last evening in front of a relative's home where he was sitting. Investigators have said the murder appeared like an execution type killing.
Persons who were close by said moments before they heard several gunshots, they saw a man walking up to Griffith.
The gunman reportedly hurried away from the scene after the execution as family members were left in shock. Relatives said they are at a loss over the murder because they do not know of any problem that the may have had with anyone.
He was shot at least nine times to the body.
Griffith was pronounced dead at the Georgetown Hospital. Guyana has recorded over 100 murders for this year already.