Wage and salary negotiations between the Guyana Public Service Union (GPSU) and the Government of Guyana kicked off on Wednesday morning amid high expectations.
The GPSU has already said it is hoping to bargain for a 40% increase in salaries but the technical team is calling for the government's ability to honor any increases to be seriously considered. This collective bargaining process is being restored under directives of the APNU+AFC coalition government after several years of its absence.
The government's technical team is being led by Permanent Secretary of the Ministry of the Presidency, Reginald Brotherson and comprises of Fredrick McWilfred from the Ministry of the Presidency, Tarachand Balgobin from the Ministry of Finance and Sandra Jones, Commissioner of the recently concluded Public Service Commission of Inquiry.
News Source spoke with Mr McWilfred as he was making his way into the the Department of Public Service where the talks are being held.
He described it as an honour to be part of the team and emphasized that it was a technical team that would not be concerned with policy issues.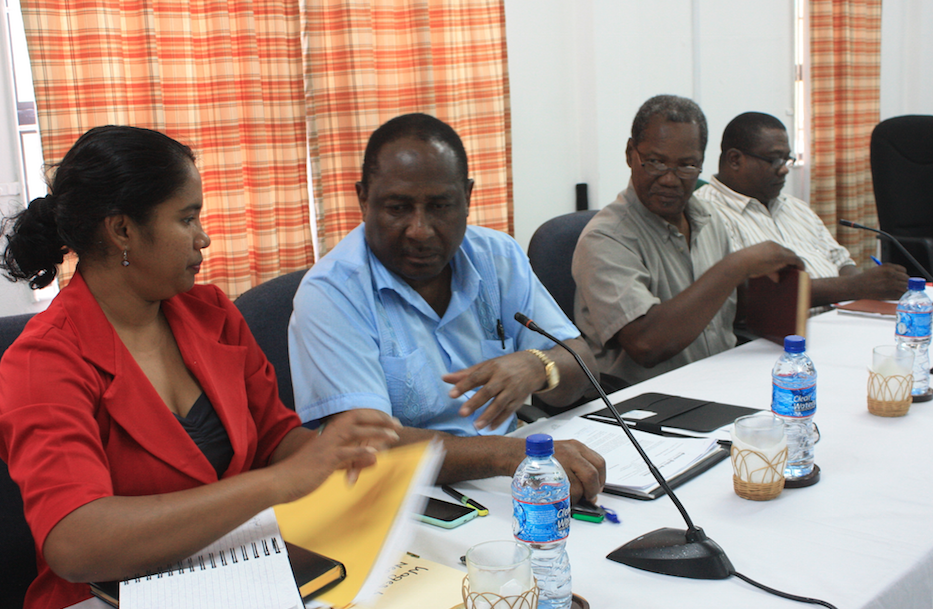 McWilfred observed that the GPSU has already made its expectations public but said the government's ability to honor increases must also be considered.
Meanwhile, Permanent Secretary Brotherson said he anticipates a favorable outcome for everyone, particularly since these negotiations did not take place for several years.
The agenda for the talks is expected to be finalized this morning. Brotherson said he expects the discussions to roll on for a month before the team can provide the government with a final agreement.
The administration is expected to use that, along with some recommendations from the recently Public Service COI to decide the way forward on salary increase for 2016.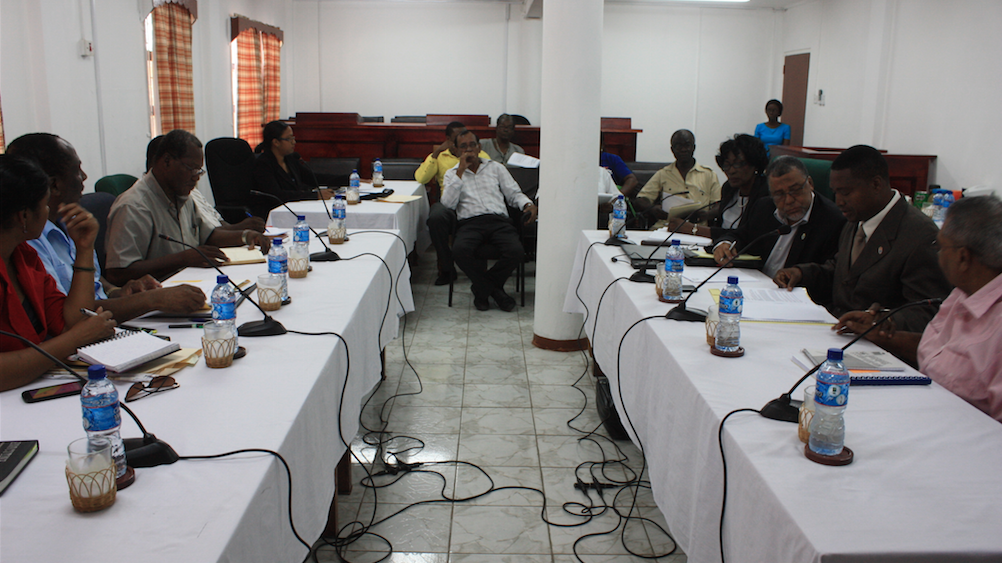 At a press conference on Tuesday, the GPSU made public its expectations and said it also intends to address the issue of allowances for public servants.
The union will be seeking the reintroduction of the increment system and also hopes for the bunching of salary bands to be revised. The GPSU's negotiating team is being led by Patrick Yard, who is the union's President.  (by Kurt Campbell)