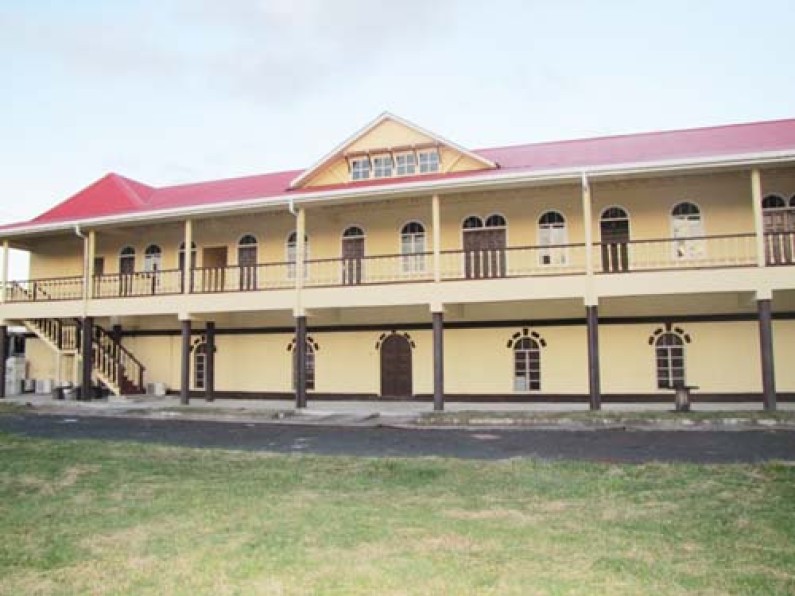 Guyana's first family Court is set to open within the next month, Chancellor of the Judiciary Carl Singh told the media on Friday.
Justice Singh in an invited comment explained that there were changes to the rules which will govern the new Court. He said these are expected to be laid in the National Assembly by Attorney General Basil Williams for its consideration and passage.
The Chancellor said once this is completed "it is a matter of signing a practice direction to bring the Court into being," which he believes is likely to materialize within a month
"We now have to await the sitting of the National Assembly which I read in the papers will happen in the new week. I have spoken with the Attorney General and the revised rules will be transmitted to him," he said.
The Family Court was constructed in 2010 but up to last month, five years after being handed over to the previous administration, the opening and operationalization of the Court remained in limbo.
At one stage, the opening of the court, which is located in the compound of the High Court in Georgetown, was stalled as furniture for the facility was not procured.
"Its been a long wait… the reasons are many why we had this problem but those are behind us," the Chancellor stated.
He assured that the Court has the full complement of staff and is expected to have a dedicated registry to cater to its needs.
The new facility will handle issues such as divorce, division of property, domestic matters, adoption, guardianship and custody.
A training seminar is being held today in collaboration with the Supreme Court and UNICEF for members of the Bar of Guyana to familiarize them on the family procedures and proceedings rules.
It is expected to help lawyers recognize the key differences between the old and new systems, understand their role in the timely disposition of cases and gain clarity on specific functions in the management of cases.