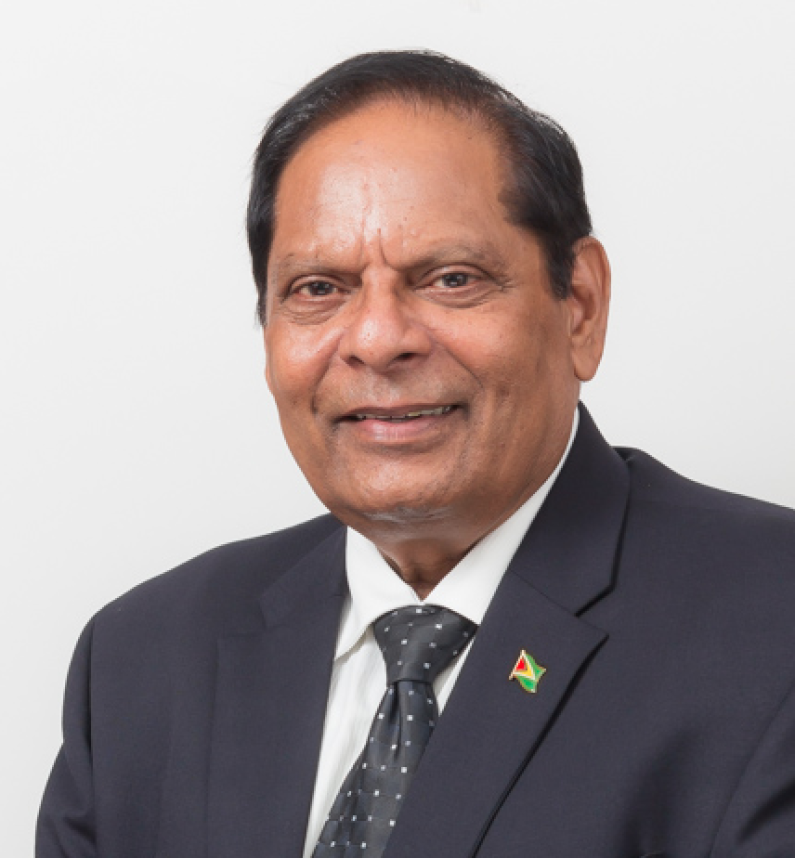 Prime Minister Moses Nagamootoo who holds responsibility for the Information portfolio, has denied reports that the government has asked the heads of various state media houses to tender their resignations.
In a telephone interview with News Source, the Prime Minister said the state media managers are all contracted employees and he will allow them to resign in their own time if they feel that they cannot work under the new administration.
"Those who want to resign for any reason, I would not discourage them. But I am not going to force anybody to resign. They have contracts and therefore any resignation has to be in keeping with the provisions of their contracts. If they want to resign, it's an option. If they feel they wouldn't give their best to the new administration, then they can take whatever course they may wish to take", Nagamootoo pointed out.
He said there is a lot of work to be done in the state media since it currently appears "out of control". The Prime Minister made it clear that he does not intend to be getting directly involved but systems will be put in place to ensure quality.
Prime Minister Nagamootoo intends to seek the appointment of Communications Expert Beverley Alert to head the Government Information Agency while Public Relations Consultant Imran Khan is being pushed to serve as a coordinator for the state media out of the Prime Minister's Office. Both Alert and Khan worked with the APNU+AFC coalition as campaign communications officers.
But even as the government may not be forcing any of the state media heads to resign from office, the Director of the Government Information Agency, Neaz Subhan has tendered his resignation and it has been accepted.
Subhan's resignation came on the heels of a request by the Prime Minister's office for all of the financial records of the Government Information Agency.
The Government Information Agency was tasked with placing and paying for Government ads in the local media. However, officials at the state-owned Guyana Chronicle complained that the agency owed the newspaper over $100 Million for ads that were placed in the newspapers over the past few years under the PPP government.
Officials at some state agencies have expressed concern that the Chronicle was not paid for some of their ads since they are convinced that money was transferred to GINA to effect those payments.
The new government intends to carry out a full investigation into the finances of the state media houses.