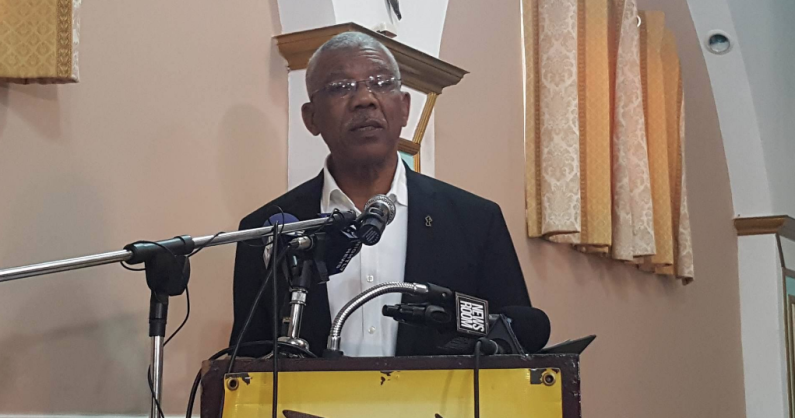 As the debate continues regarding political interference in the state media, President David Granger made it clear on Friday that he is not supportive of this kind of behavior.
Mr. Granger said his government is committed to the promotion of media professionalism, both in the state and private media.
"My administration would not undermine the professionalism of state media workers by subjecting them to political direction or interference with their work," the President said.
His comments follow a recent complaint letter written to the President by President of the Guyana Press Association, Neil Marks in which the GPA complained about political interference. The letter named Prime Minister Moses Nagamootoo and Director of Public Information Imran Khan as two government functionaries who were giving editorial and other directives on content to the state-owned Guyana Chronicle and National Communication Network.
The Prime Minister's Office has since denied the claims.
In the letter to the President, the GPA President said there were numerous instances of political interference by Government Ministers. Speaking generally, the President said he believed that the GPA has an obligation to protect the ideals of the profession from abuse.
Mr. Granger was at the time addressing the opening of a media workshop on suicide reporting. He said the government was not interested in interfering in the work of the private media. "Independent media act as watchdogs for the government, they promote transparency… there is not good reason for the state to interfere int he work of the private media," Mr. Granger added.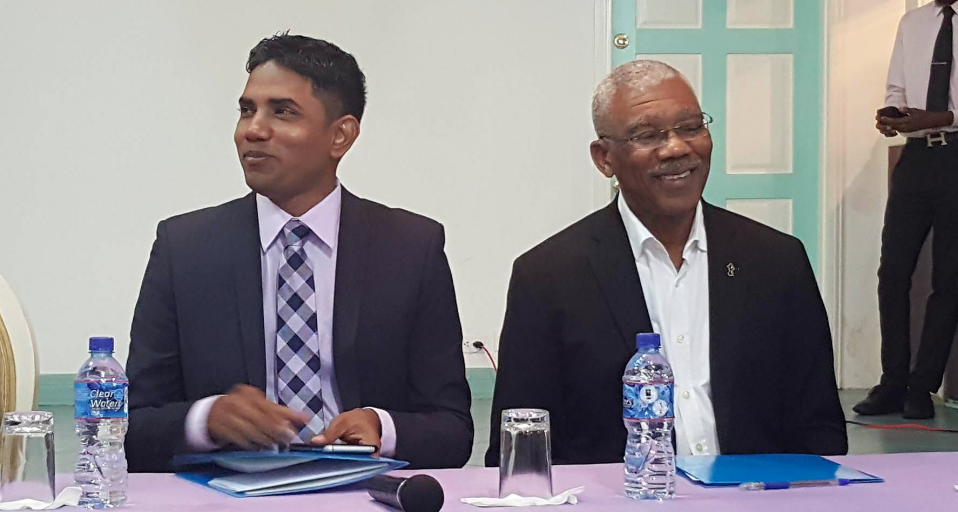 He stressed the constitutional right of free access to information and said restrictions on the flow of information would only serve to deny citizens the opportunity to participate in democracy. The President said it must be understood that the state has obligation, not an option, to provide information and exercises this duty through it state own media.
To this end he explained that the state will continue to have a presence in media. "This is necessary because private media is located largely on the coast-land… they are not in rural and hinterland areas… they do not posses sufficient resources to provide information to all citizens. State media therefore have a duty to provide information to all citizens." He said it must not compete for or dominate the information space and must be done in a manner.