Six months since the gunning down of gold dealer Ricardo "Paper Shorts" Fagundes outside the Palm Court nightspot, investigators appear nowhere closer to solving the case than they were on the night of the incident.
Family members of Fagundes gathered at the scene of his death last evening to mark six months since his murder and calling on the Guyana Police Force to hunt down the killers and the masterminds of the deadly attack.
While family members and close friends believe they know who may be behind the execution, they are concerned that the case is still unsolved with no arrests and no charges against anyone.
The murdered man's mother was among those who gathered last evening at the site of the shooting. She said she is hurt that enough is not being done to track down the killers.
"I think in April, two times we went up to Eve Leary and nothing up to now. It is time. Think they are overdoing it now, they know and they are not doing anything about it", Carol Fagundes told News Source.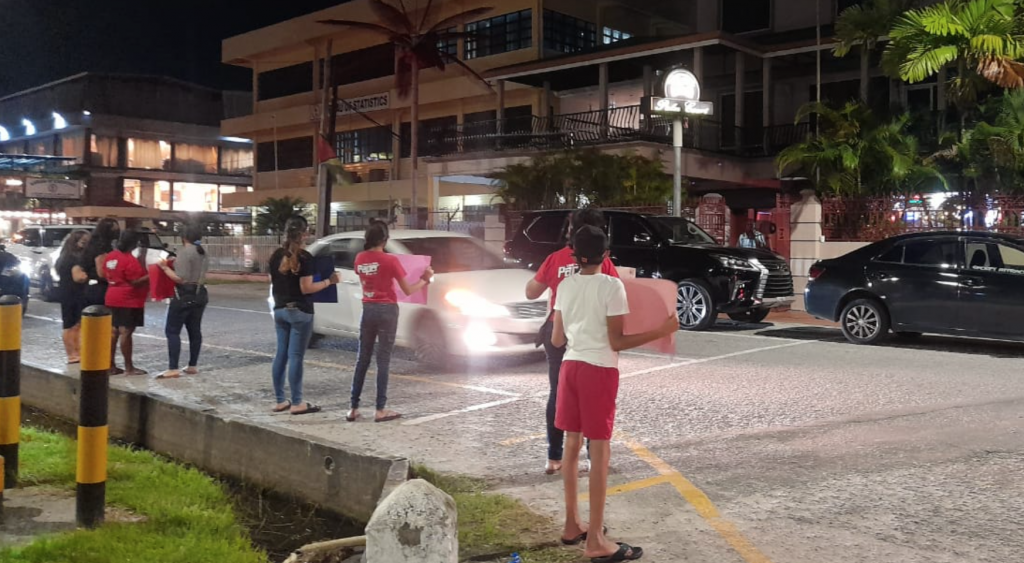 She said she now believes there is an attempt to cover up the investigations.
"I think it's a cover-up because just so they killing people and it wiping off, just like that. So, we need some kind of answer it is not fair, it's six months now, he doesn't do anybody anything, no wrong. He more would help people than doing people wrong things. So, I don't know why they killed him. What they kill him for; I don't know. They can't find the killer they can't find anything is time we need justice", the grieving mother said.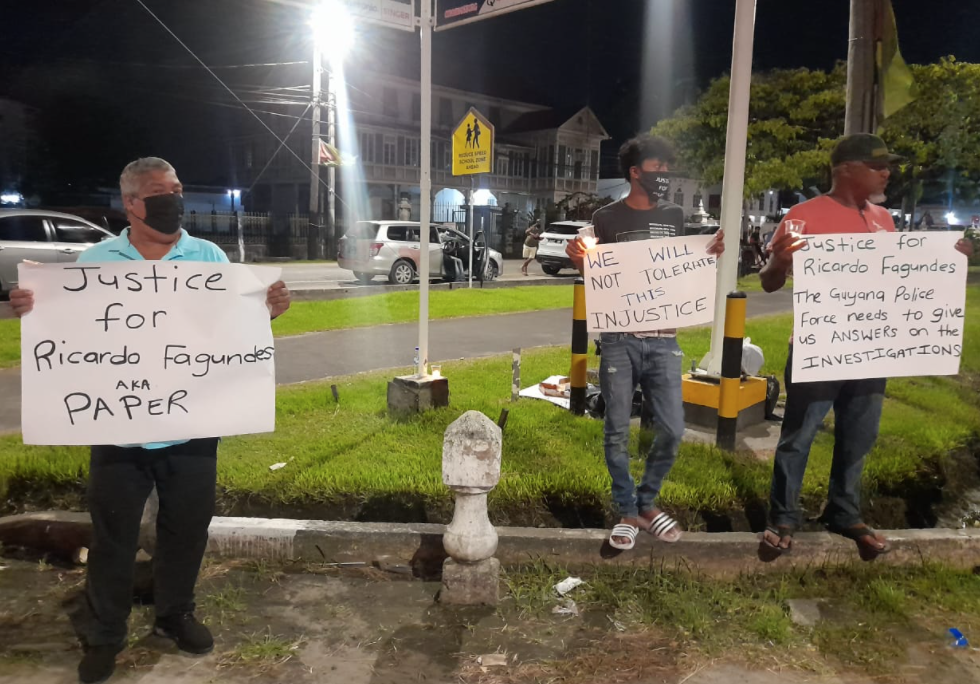 Fagundes was a close friend of convicted drug trafficker Roger Khan.
The two were at Palm Court when Fagundes left the building to go a vehicle outside and came under a hail of gunshots.
He was shot multiple times to his body. 
A surveillance video recording of the incident showed two men carrying out the execution and escaping in a waiting car.