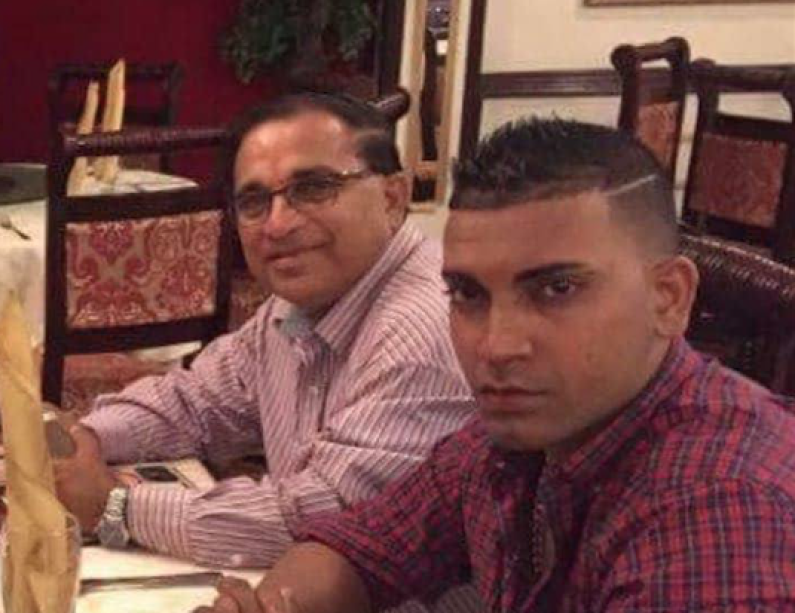 Police detectives are probing the death of a Campbellville man and his son.
Investigators were called to the man's home at Delph Ave. and Craig Street after the bodies of the two men were discovered in the house in a partly decomposed state.
The two had not been heard from or seen for the past three days.
The two dead men have been identified as 62-year-old Dewan Liliah and  his son, 26-year-old Gopaul Liliah.
The father and son lived alone in the upper flat of the two-storey building. It was a tenant on the bottom flat who raised an alarm after noticing that there was a strong stench coming from the building and the two had not been seen since Saturday. The Police were called in and made the discovery this midday.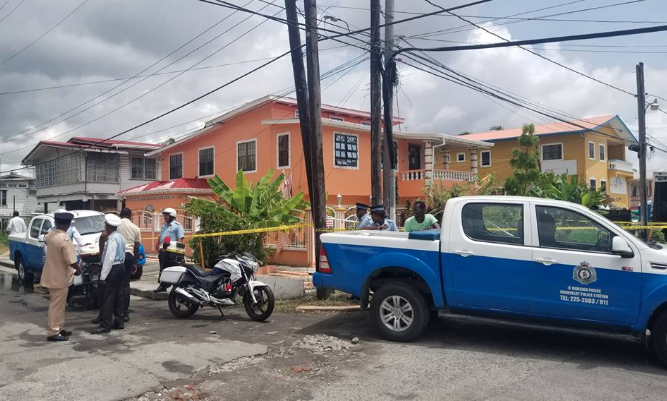 At the scene, family members lined the street and argued among themselves as they were prevented by the police from entering the house.
Police investigators at the scene would not go into any detail about the possible cause of death, but there are reports that the house was ransacked and the bodies of the two men were found in two different parts of the house.
The probe is underway.