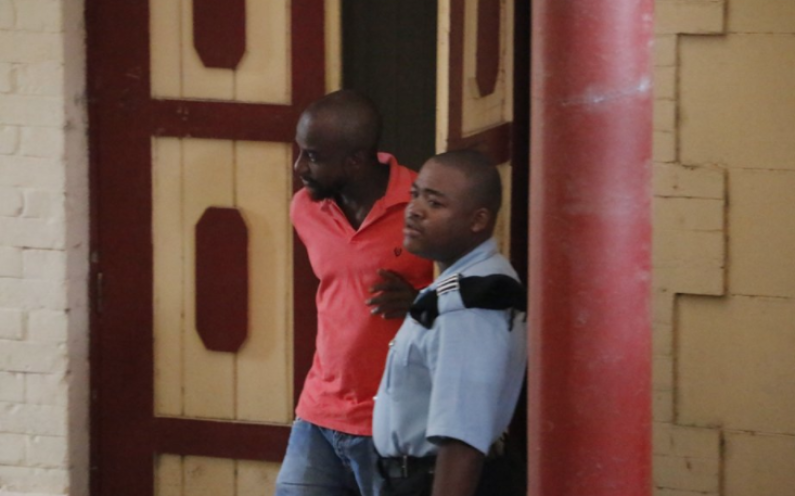 A Father of twelve, was today remanded to prison on a marijuana possession charge.
43-year-old, Sheldon Solomon stood before the Chief Magistrate and entered a plea of not guilty to being in possession of 90 grams of marijuana for the purpose of trafficking.
The Court heard that on the 22nd October, at Port Kaituma Landing, North West District, he was found with the marijuana in his possession.
The Attorney representing the accused, argued that the marijuana was never found in her client's possession but in his neighbour's back yard.
The Police Prosecutor in reply stated that Police approached the accused after he was suspected of selling the marijuana at his store.
As the Police entered the yard, the man reportedly ran to the back of the yard and threw a package in the yard and it was found. 
The Chief Magistrate after hearing the facts of the matter remanded the accused to prison until November 8th.