The 51-year-old furniture maker, who was arrested and charged last year following a large drug bust, has been sentenced to five years in jail.
The man, Azim Baksh, was today found guilty of being in possession of more than 200 pounds of cocaine and over 100 pounds of marijuana for the purpose of trafficking.
In addition to the five year prison sentence, the presiding Magistrate also fined the convict $221.6 Million.  The court, however, has deducted the time that the man has already served behind bars from his prison sentence, which means that he will spend just over four years in jail.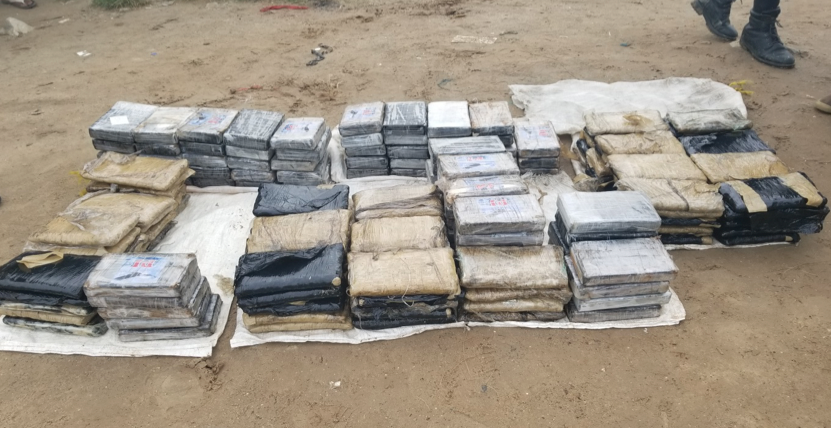 It was in July 2018 that the man was arrested after CANU agents made the multi million dollar bust.
The illegal drugs were found in a fishing boat that came to shore in the Mon Repos area on the East Coast of Demerara. The boat and its activities were being closely monitored by CANU agents for a number of days.