Opposition Member of Parliament, Dr. Karen Cummings has issued a call on the Government to begin taking better care of the country's nurses as they continue to be on the frontline in the fight against COVID-19.
Cummings who served as a junior Minister of Health under the former APNU+AFC government told the National Assembly on Thursday that while nurses will benefit from the 7% salary increase, other systems and benefits should be put in place to make their lives and work easier.
She said she believes the Government should reintroduce the transportation system that was in place for health workers under the coalition government.
"You boast that you are a caring government and compassionate, these are words that are uttered. By now I thought you would have gotten special transportation for our nurses. When we were in government, we ensured we catered for the nurses late at night and in the afternoons, so do you have a plan…for our nurses, because these are our frontline workers and although they have gotten their 7% but I think that we need to take better care of our nurses of Guyana, they have been doing fantastic work and I think we need to go beyond for those who do not have their own transportation and cater for them", Dr. Cummings said.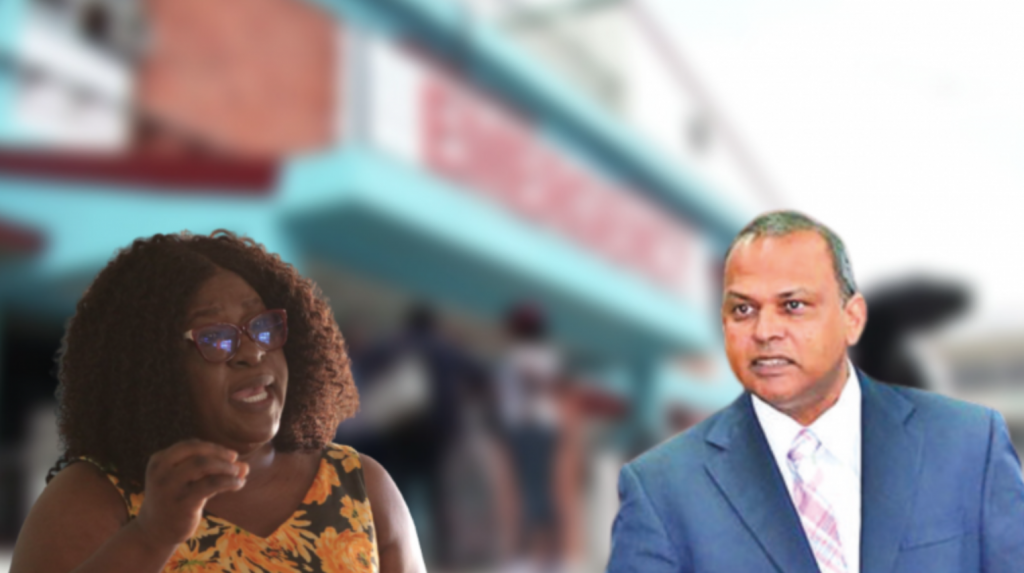 In response to the statement by Dr. Cummings, Minister of Health, Dr. Frank Anthony questioned whether the former coalition government paid enough attention to the same nurses when it was still in office during the early days of the pandemic. He said many of the same nurses were without personal protective equipment and other supplies to assist the nurses with their job.
He said the Ministry of Health has been providing transportation for the nurses working at the COVID-19 hospital and additional funds were needed to provide more assistance to the nurses.
The National Assembly approved over $3 Billion on Thursday to cater for the purchase of medical supplies and other items in the fight against COVID-19.