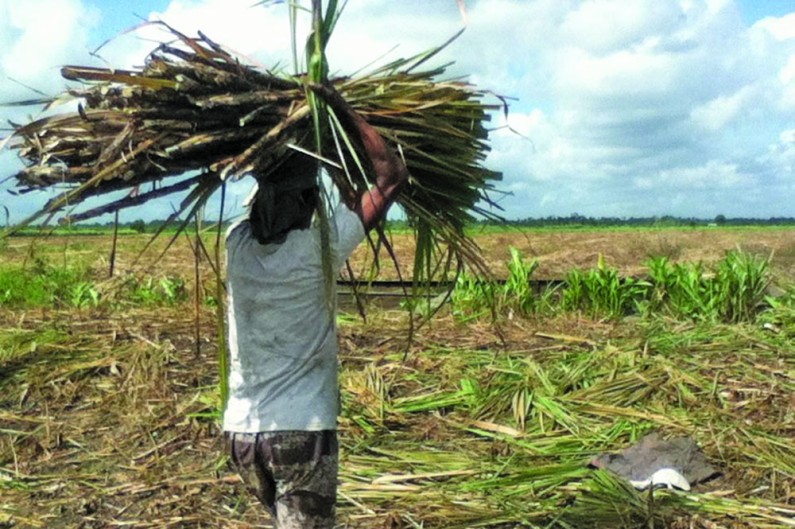 One day after the National Assembly passed an additional $4 Billion in funding for the struggling Guyana Sugar Corporation, the Guyana Agricultural and General Workers Union has welcomed the move.
The $4 Billion passed in the supplementary budget takes the total allocation to GUYSUCO for this year to $9 Billion.
In a statement today, GAWU said the approval of the additional money is coming at a critical time for the sugar industry as the government continues with the reopening of estates that were closed under the previous government.
According to GAWU, while it is heartened by the latest support, the union wants the approved money to be properly and prudently utilized by the sugar corporation.
GAWU said there is a great deal of work to be done to address the decline of the industry and begin to chart the path back to sustainability. 
"We know too that the process will not happen overnight and will come with hard work and dedicated efforts. It is in this light that we see the sugar workers playing a pivotal role in the march to sustainability", the union said.
The union is also calling for there to be some level of investment in the industry's workforce. GAWU said the workers, at all levels, have a significant contribution to make and could play a sterling role in the reversal of the industry's decline.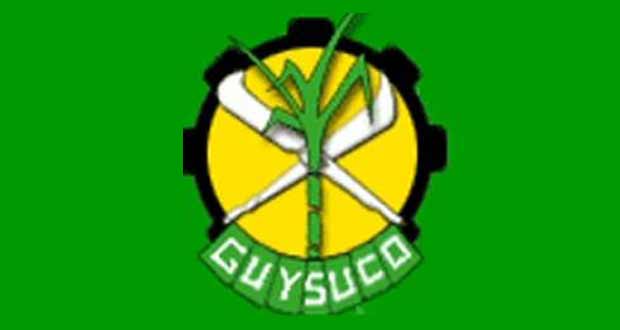 The union also announced that it remains in talks with GuySuCo regarding the outstanding 2019 negotiations for increased wages and salaries.
GAWU said it is willing to find a settlement and is prepared to listen to any reasonable proposal from GuySuCo.
The Minister of Agriculture recently revealed in the National Assembly that the government will continue with its efforts to reform the sugar industry although the cost for production is almost two times the price the company is earning for its sugar.
The sugar industry in Guyana started its decline almost two decades ago when the European Union discontinued its preferential price for sugar from the Caribbean.