Enumerators and other field staff of the Guyana Elections Commission have complained about some of the challenges they continue to face as they conduct the house-to-house registration exercise.
There have been reports of some citizens using their dogs to prevent the GECOM staffers from entering yards to get persons registered.
Chief Elections Officer, Keith Lowenfield, spoke to reporters this morning and highlighted a number of the challenges.
He said "these challenges include, for example, where persons are told to register is an illegal activity and they are fending them away from participating in the process. We have had incidents where dogs are let out on our enumerators in the field and we have had scenarios in which enumerators are told that staff working with us that they will not be paid".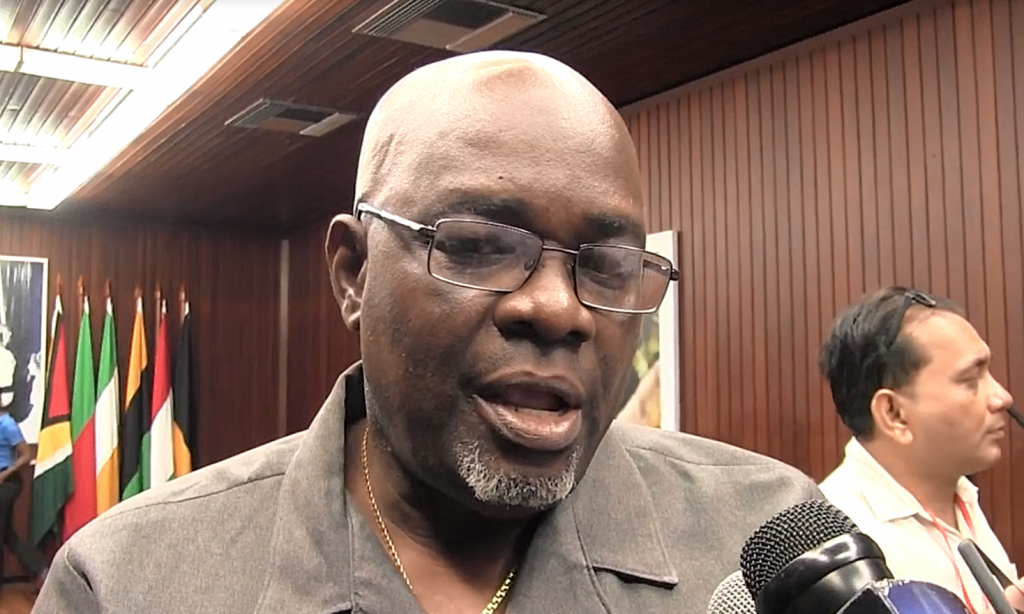 Lowenfield said such statements represent misinformation since the house-to-house registration exercise is well catered for with financing through budget 2019.
The Chief Elections Officer reminded that the current house-to-house registration exercise is legal and therefore should be supported. Mr. Lowenfield explained that in the first week of the exercise, over 50,000 persons have been registered.
Mr. Lowenfield said the Commission will continue with its work until it is instructed otherwise by the full Commission.
Opposition Leader Bharrat Jagdeo has been encouraging his supporters not to participate in the nationwide exercise although the same party that he leads had called for house-to-house registration three years ago after it lost the 2015 elections.