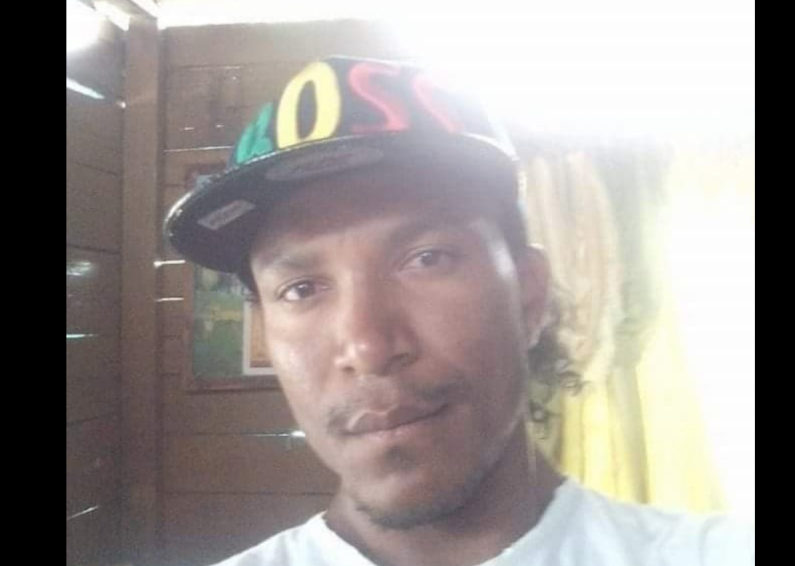 A peacemaker was shot dead this morning at Seeta's Bar in Station Street, Kitty when he attempted to intervene in a fight between a man and woman.
32-year-old Kurt Anthony Duncan of Sophia was pronounced dead at the Georgetown Hospital after being rushed there with a gunshot wound to his chest.
The incident reportedly occurred just after 2 o' clock this morning at the popular Station Street location.
Eyewitnesses said another patron and a woman got into a heated argument and fight. In an effort to bring peace, Duncan reportedly went across to the two persons and attempted to part them when he was shot by another man who was seated closeby.
In a statement, the Police Force said the suspect is "identifiable". There has been no arrest as yet.
The dead man has left a wife and five children to mourn. His wife, Roxanne Duncan, said she will not rest until she gets justice for her husband.
She described him as a loving family man and hard worker and said he should never have been killed.
A sister of the dead man said he was no trouble maker and she too is hoping for justice.