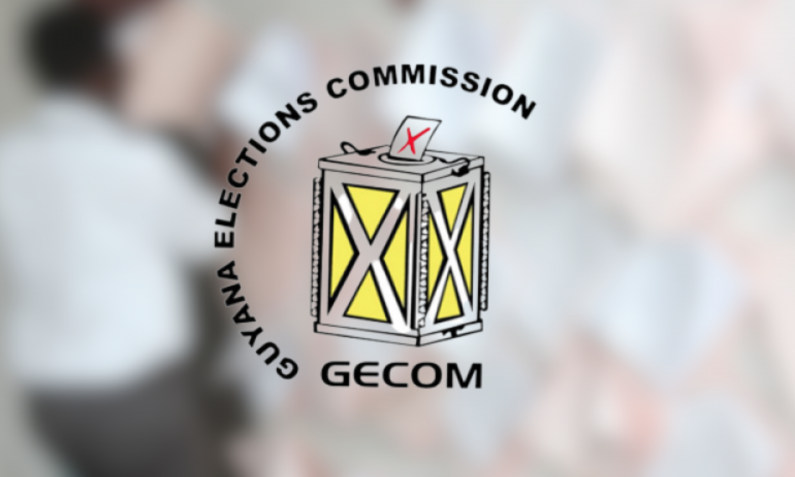 The Government of Guyana will make $1.3 Billion available to the Guyana Elections Commission (GECOM) for the holding of Local Government Elections Commission, (LGE) later this year, according to Governance Minister, Gail Teixiera.
Minister Teixeira was at the time responding to questions by Opposition Members Volda Lawrence and Khemraj Ramjattan during the consideration of the budget estimates in the Committee of Supply this morning.
GECOM will see its budget increasing by over $1B this year due to the conduct of the Local Elections as well as to cover some of its operations cost Ms. Teixeira said.
"The allocation of an additional billion dollars is to facilitate Local Government Elections, in fact if you go through the budget for GECOM they have $1.3B put aside for specifically local government elections and anticipation of that," the Minister said.
Minister Teixeira explained that GECOM did not expend all of its budget last year because those elections were not held although budgeted for, and as a result, those monies were returned to the consolidated fund.
Additionally, $75M will go towards training of GECOM's polling staff.
This allocation was questioned by Ms. Lawrence, who observed that the allocation for training was slashed by half when in fact, it should have been increased since GECOM is in elections mode.
In response, the Minister explained that, GECOM conducted majority of its training last year and will only do refresher training in preparation for the elections.
Further in addition to the Commission's annual $44M rental for properties, monies were also set aside for the rental of tents, containers, charter flights among other things in preparation for the local polls.
"It is expected that with the $5B this time, it will be able to cover and allow for the Local Government Elections to go forward," Teixeira said.
There was also an $800 million increase for GECOM's operating expenditure.
It was explained that those funds will cater for the salaries of some 14,500 temporary staff to work for the Local Government Elections and also cover other costs.