Opposition Leader Joseph Harmon today said the Opposition is currently building a case to challenge the government's move to the National Assembly for a second supplementary budget totaling over $26 Billion.
On Monday, Finance Minister, Dr. Ashni Singh presented two financial papers to the National Assembly, with one seeking the approval of the House for a total of $5,112,355,201 which was spent from the public's purse during the period July 22, 2021 and December 9, 2021 and the other seeking supplementary provision on the Current and Capital estimates totaling $21, 477,833,982.
During a press conference today, Opposition Leader, Joseph Harmon said the government returning for supplementary provisions twice after the national budget smacks of poor management of the economy and poor budgeting.
He reminded that Section 14 of the Financial Management and Accountability Act (FMAA) states that the Minister must be satisfied that all matters that are dealt with under the sections are urgent, unavoidable and unforeseen therefore justifying the need for the expenditure.
Mr. Harmon said if those conditions are not met it now amounts to a violation of the Constitution. He noted that Attorneys have already opined that there has been a breach of the Constitution.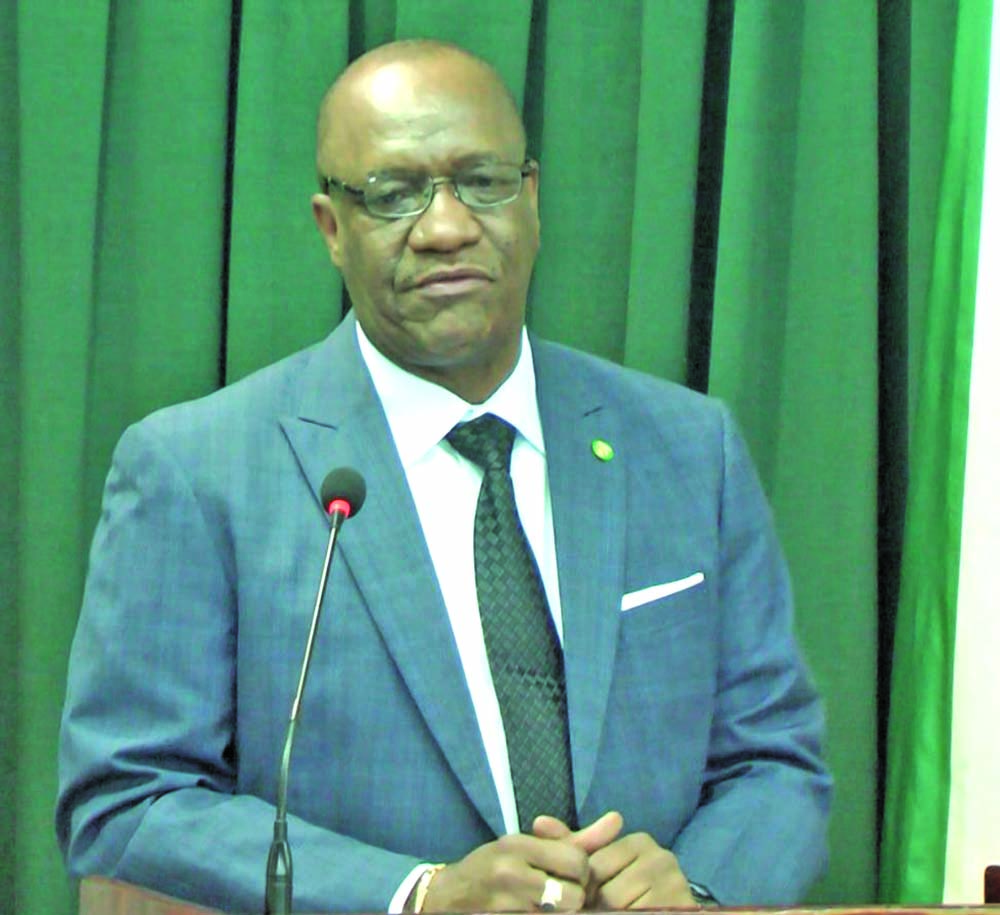 "And it is their opinion that actions can be taken once the exercise of this discretion is tainted by improper purpose," Mr. Harmon said.
Article 220 (1) states that Parliament may make provisions for the establishment of a contingency fund and for authorizing the Minister responsible for Finance to make advances from that fund if he or she is satisfied that there is an urgent need for expenditure for which no other provision exists.
But according to the Opposition Leader the government approach to the contingency fund is questionable.
"We certainly have quite a number of questions about the sum from this fund that were taken out and during this period we are going to take up this matter in the National Assembly. What this patter has revealed to us and I am sure it has revealed to all Guyanese is that the PPP are extremely poor at budgeting, at planning at economic management. This is why our economy is in such a mess," the Opposition Leader said.
The Opposition Leader also questioned the monies which are set to be expended on the Guyana Power and Light and other agencies, explaining that monies for the very purpose was budgeted in the 2021 National budget. He said there are only two weeks left in the Financial year, so it is more than strange that the government is seeking that large amount of money at this time.