Declaring that Regions Five and Six are well positioned to benefit from the country's take off in the oil and gas sector, President Irfaan Ali has laid out a six point development plan of his government.
In that plan, the President said the country's energy security is paramount, not only because of the oil and gas sector, but also in securing the environment.
Delivering the feature address at the opening of the Berbice Expo this past weekend, the President announced that the Berbice region has been earmarked for the establishment of Guyana's first oil refinery.
'As I speak to you today, we are about to launch a new advertisement for a request of proposal for new 30,000 barrel refinery for national security to be built in Guyana—here in region six. In two months' time we will be receiving the submissions from those who interested in investing in this," the President announced.
It was explained that the government will only be providing the land at Crab Island in Region Six for the project and intends to play no part in the investment.
Tenders are schedule to be opened within two weeks for the project and will be closed by mid-December.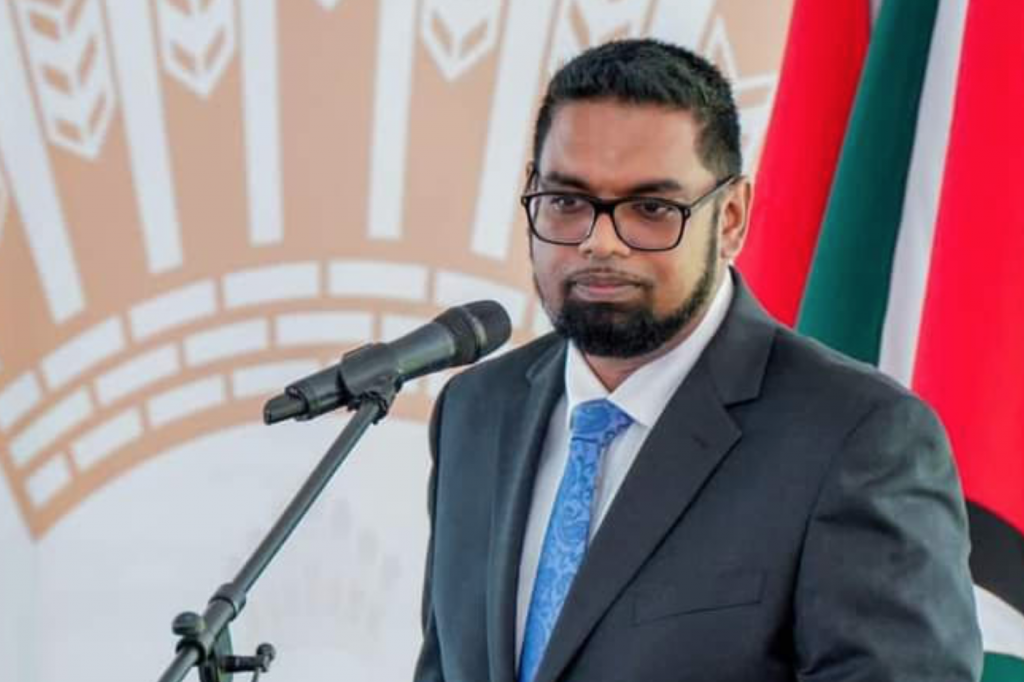 "The opportunities this will create, for transport and logistics, for the services industry, for the construction industry, the rental industry are enormous and will bring tremendous benefit to the people of this region," the President pointed out.
The President Ali also said the Government is working on an aggressive programme which includes a modern highway for the Berbice region, but he said the government is thinking beyond 2030.
He explained that the government is also evaluating the need for a new bridge across the Berbice River that will not hinder the development of the Berbice River.
"We are doing the hard work now to ensure that the economy 2030 and beyond will be the strongest, most diversified, most dynamic and most structurally integrated in the world," the President said.