One month after it offered salary adjustments to several categories of healthcare workers and some members of the Joint Services, the Government is moving to adjust the salaries of its Foreign Service officers as part of its commitment to resolve the disparities in the public sector salary scale.  
Addressing the National Assembly on Monday during the ongoing budget debate, Minister of Public Service, Sonia Parag disclosed that the Government is currently assessing the salaries of workers within the Ministry of Foreign Affairs.
"The Ministry of Foreign Affairs is being looked at right now, and it will go across the public sector gradually, as we go along Mr Speaker. That was a vision never had by the people who said that they care so much about public servants," Minister Parag told the House.
Back in December, the Government announced major salary adjustments for several categories of healthcare workers that have resulted in salary increases ranging from 13% to 74% with effect from this month.
But while medical officers, specialist doctors, nurse aides and patient care assistants, nurses and midwives, and even pharmacists are in line to benefit from improved salaries starting this month, Nursing Tutors, functioning within the various nursing schools across Guyana, said they feel "undervalued" and "underappreciated" as no adjustments were made to their already low salaries despite the critical role they play.
Apart from healthcare workers, the salaries for some categories of workers in the Guyana Police Force, Guyana Defence Force and the Fire Service have been adjusted. The adjustments are in keeping with Government's plan to resolve the anomalies found in the salary scale of public service workers.
Minister Parag told the National Assembly that since its resumption to Office, the People's Progressive Party/Civic (PPP/C) has been taking concrete steps to improve the wellbeing of public servants.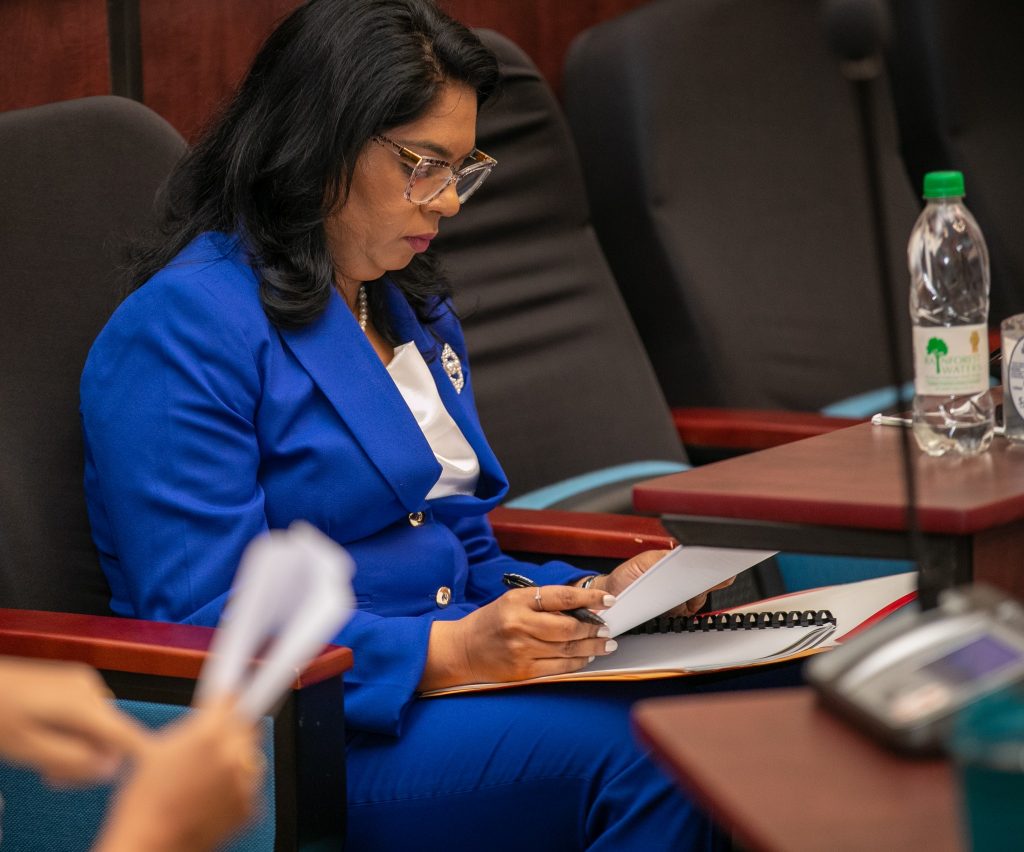 "In 2020, a one-off cash grant was given of $25,000 to each public servants. In 2021, a salary increase of 7% was given…In 2022, an 8% increase was given to public servants but Mr Speaker, what the Opposition does not understand, and I think they would never understand because they don't know how to manage, economically, the purse of the country, is that when you are given a salary increase for thousands of persons, you are talking over 60,000 people in the public sector, you have to talk about sustainability, so it will gradually increase," the Public Service Minister said.
President Irfaan Ali has said his administration will continue to examine salary adjustments for various categories of public servants.