by Kurt Campbell
The government has responded to the objections of the opposition People's Progressive Party over its announced decision to close the Wales Sugar Estate.
The administration is insisting that the decision is sound and is in the best interest of Guyana.
The Government said while the closure may not have been specifically recommended by the recently concluded Commission of Inquiry into the Guyana Sugar Corporation (GuySuCo), the sugar company's Board and management is in full support of the move.
State Minister Joseph Harmon told reporters on Wednesday that the Wales Estate was an "economic nightmare" and closure is the best option.
On Tuesday, Opposition Leader Dr. Bharrat Jagdeo met with sugar workers at Wales and told them that the decision was a callous one and seemingly meant to hurt PPP supporters.
But this assertion was rejected by both Harmon and Agriculture Minister Noel Holder.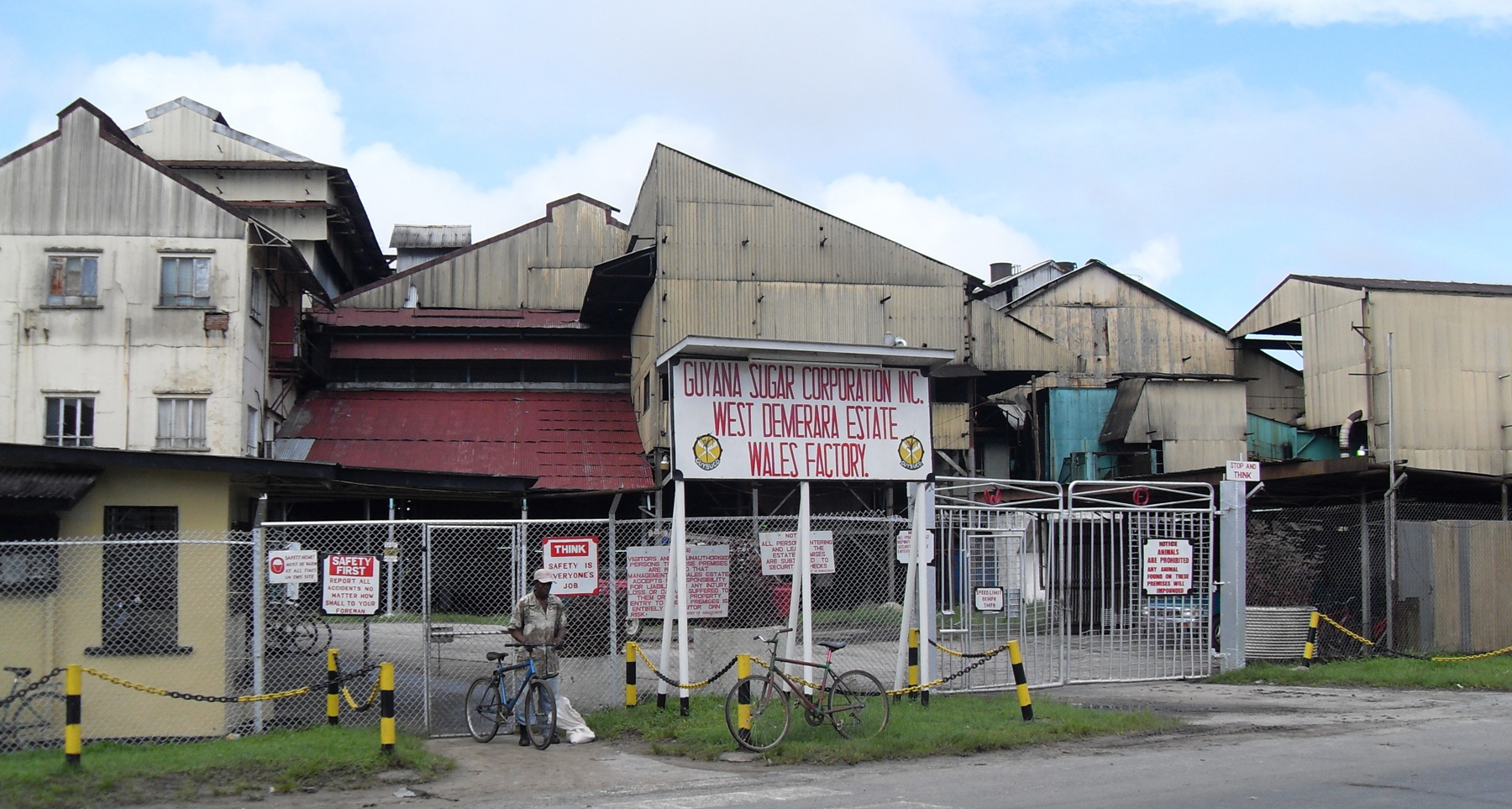 Harmon pointed out that the decision on the Wales Estate was contained in GuySuCo's budget 2016 and a 2015 action plan. He was clear to point out that the factory which is burdened with maintenance and repairs issues would not be closed until 2017.
In the meantime, preparations will commence for the transfer of workers to the Uitvlugt Estate. According to the Agriculture Minister, matters concerning sugar are of grave importance to the country and citizens must be assured that it is not something the government will take lightly.
He said there was some level of consultation at the National Cane Farmers Conference in August last year, but clarified that "Wales cane is not in jeopardy, it is the factory that is being closed." He said the government is looking at making internal water arrangements to move the cane from Wales to Uitvlugt as opposed to trailers and trackers moving the cane along the public roads.
He believes that the processing of cane at a more efficient factory like Uitvlugt may also see farmers gaining more. Wales estate is projected to make a loss of G$1.6 -$1.9 Billion in 2016.
This coupled with the extent of refurbishment needed, rendered the estate prohibitively costly to maintain, according to the government. The government indicated no intention to reverse its decision on the Wales Estate.