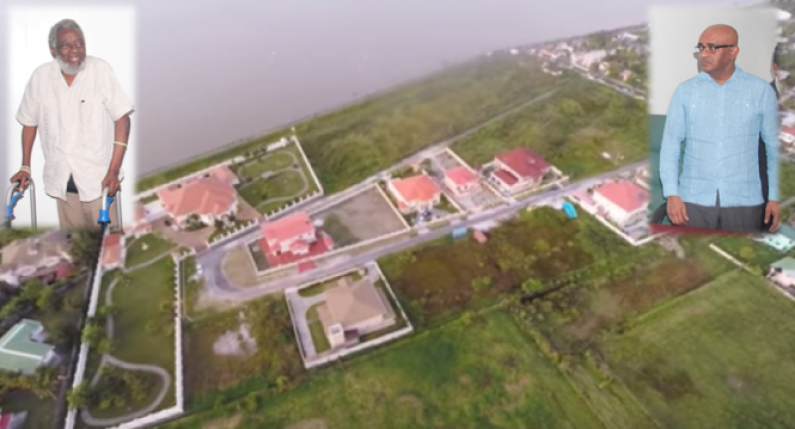 Following the accusations by Former President, Bharrat Jagdeo, that the actions of the Special Organised Crime Unit to arrest and question former PPP cabinet members was politically motivated, the Government of Guyana in a statement assured that the investigations by SOCU has been "meticulous, fair and independent".
In a statement, the Government said the accusations against the former officials and their associates are "immensely serious" and it looks forward to a thorough and comprehensive investigation and for the law to take its course and justice to be served.
"The Government notes spurious allegations of political vendetta and harassment and dismisses same as SOCU is operating independently and without any interference or direction", the statement added.
According to the statement, the Government maintains the position that "the assets of the state belong to the people of Guyana and under no circumstances will it condone or overlook any action which resulted in the improper, illegal or unjust distribution of same."
On Monday, former President Bharrat Jagdeo, former Cabinet Secretary, Dr. Roger Luncheon and a number of other former government officials found themselves facing questions by investigators of the Special Organised Crime Unit about the misappropriation of state assets and conspiracy.
The investigations were triggered by a forensic audit conducted just after the change of Government and which found that the members of the former Cabinet sold prime seaside land to themselves and friends/associates for more than $250 million below the market price and also used over $200 million in state resources to prepare the private lands for their occupation.
Former President Bharrat Jagdeo has dismissed the allegations as nothing more than a witch hunt and on Tuesday he told journalists that he is more than convinced that the allegations are all politically motivated.