The 23rd biennial delegates conference of the Guyana Public Service Union opened this morning with a call from President David Granger for the union to become more active in the education of its members.
The President told the delegates gathered at the Baridi Benab at State House that today's labour market is becoming increasingly competitive and therefore there is the need for workers to always ensure they are on the learning curve.
He said "the modern public service demands competent, proficient and versatile workers who can adapt constantly to changing technologies. The public service has created jobs for highly skilled persons, but it has also displaced lower-skilled employees as well".
According to the President, "to survive, employees, have to become more highly skilled even after they have commenced their service" in the workplace.
He said the GPSU has a key role to play in the development of workers and ought to work along with both the government and the private sector to ensure their development.
The GPSU, the President said, has the expertise and experience to play a more active role.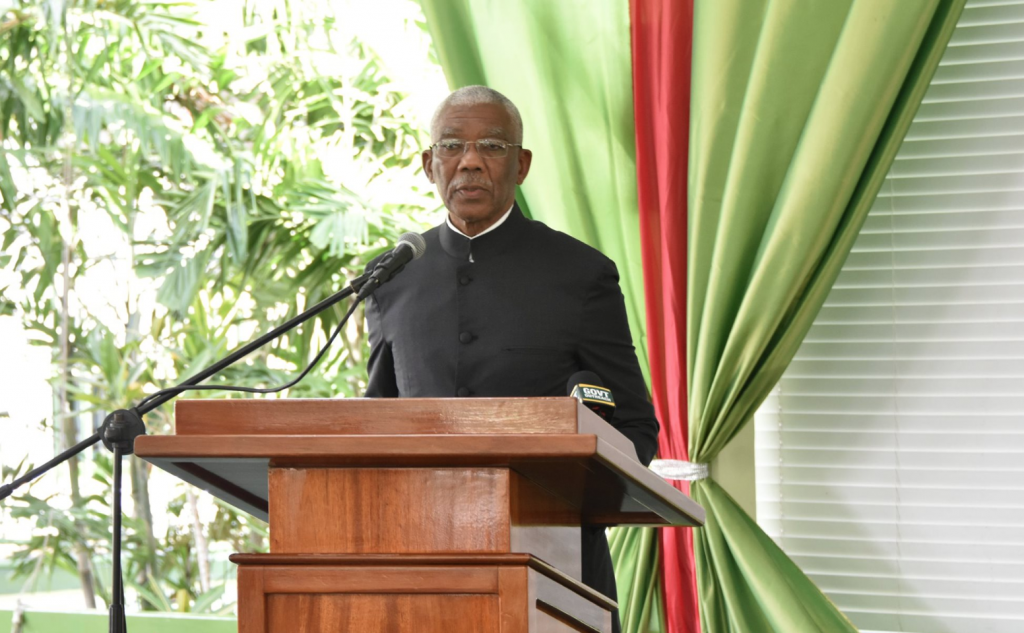 GPSU President Patrick Yarde called on the government to seriously look at issues affecting public servants and have those issues addressed.
Mr Yarde said he has had cause to write to the President on a number of occasions raising various issues, and while the President would personally respond to him, the assigned cabinet member to address the particular issue would fail to act.
The GPSU President called for the government to pay as much attention to public servants as it is paying to infrastructural works across the country. He said the human resource must be taken seriously and their concerns addressed.
The GPSU President also used the opening of the forum to talk about the changes he has seen under the current government when it comes to addressing issues related to public servants.
He said he remembers seeing public servants being shot under the last administration during their protests for a better wage.