Leader of the People's National Congress and former President David Granger has informed members of his party's Central Executive Committee (CEC) that he is heading to Cuba today for "medical reasons", a member of the party CEC confirmed to News Source.
Mr. Granger left the country this morning.
He will miss his party's biennial delegates congress this weekend which will see the election of his replacement.
However, Mr. Granger is expected to deliver a virtual statement to the Congress as he departs as the party leader.
In 2018, the former President was diagnosed with Non-Hodgkin Lymphoma and underwent several months of cancer treatment.
In 2019, his Doctors expressed satisfaction with his progress and expressed confidence that he will make a full recovery.
While he did not divulge details of his current medical condition to the Central Executive Committee, News Source understands that because of the COVID-19 pandemic and travel restrictions in Cuba, he was unable to make a number of follow-up visits to his doctors.
A few months ago, he proceeded on leave from his party and never indicated a return date. Since then, the party's Chairman Volda Lawrence has been acting as Leader as the party gears up for its congress and internal elections.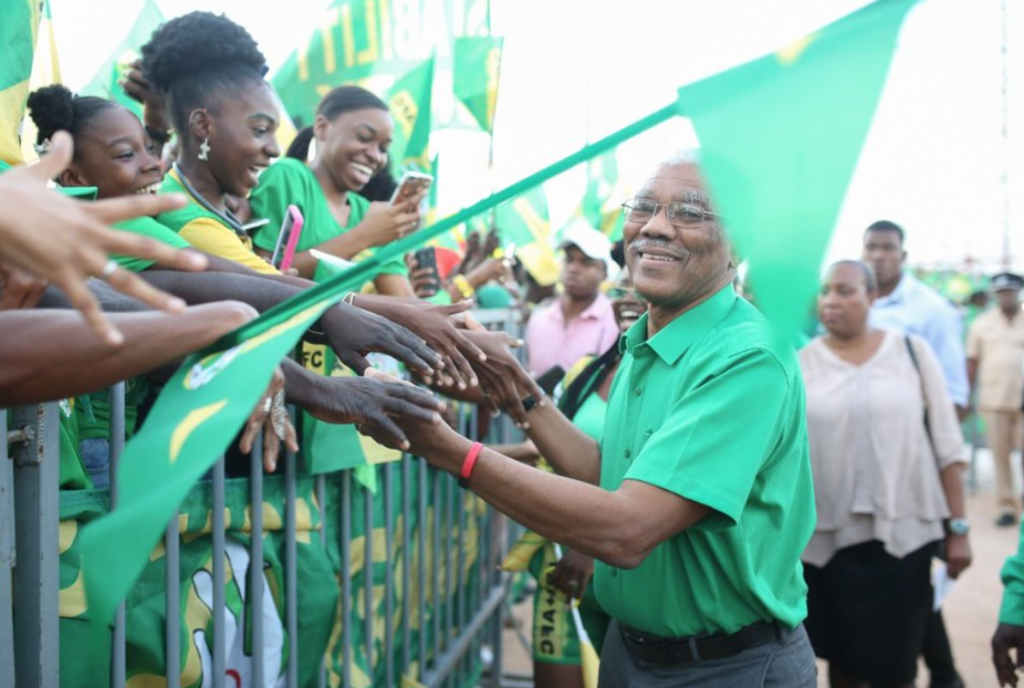 While wishing the Central Executive Committee a successful Congress, he did not indicate a return date in his note to the party's executive.
"Please accept my best wishes for a happy Christmas and New Year and a successful biennial delegates' Congress," Mr. Granger told the party members.
The PNC will go to its Congress this week to elect new leaders and party executives, Mr. Granger who became unpopular among his party members since leaving office as President indicated to close associates that he was not interested in seeking re-election as party leader.