Outgoing Leader of the People's National Congress Reform (PNCR), Former President David Granger used his final message as Party Leader to urge his party comrades to unite among themselves and "change your attitudes".
Mr. Granger who is currently in Cuba on a medical visit delivered a recorded address to the party delegates during their morning session.
"Party members now realise that the present decade demands their rededication to the people's development and should not be allowed to become another period of personal rivalry. They realise that respect for the party's constitution and congress; recognition of the roles of elected executive officers and observance of the common codes of civility do not impede personal freedom. Rather, they ensure that everyone could contribute to the consolidation of the party," Mr. Granger said in the statement.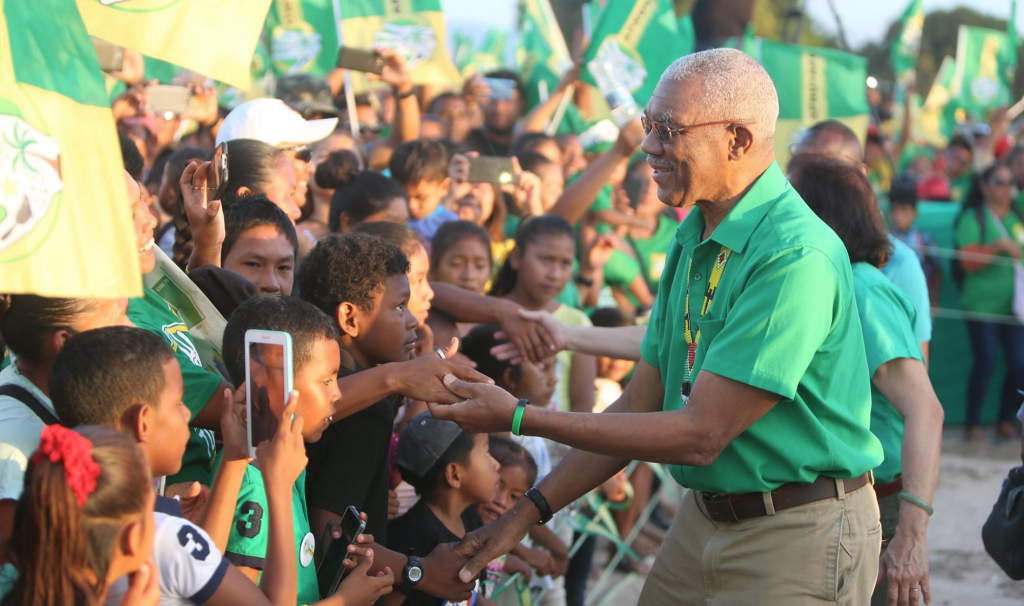 Granger, who faced mounting calls from within his party to step down and became unpopular among PNC ranks following last year General Elections, said past Party Leaders starting with PNC founder, Forbes Burnham were concerned about change in the country and the party's ability to respond to those changes whether in or out of government.
To this end, he noted, that the party must now charter a new course of unity, recalling that the party has a history of infighting.
"Some persons seemed not to accept, that the party was more important than any personality, that they were elected to office not to satisfy their private hunger for wealth or their personal passion for power but to serve the people they represented," Mr. Granger noted in his address.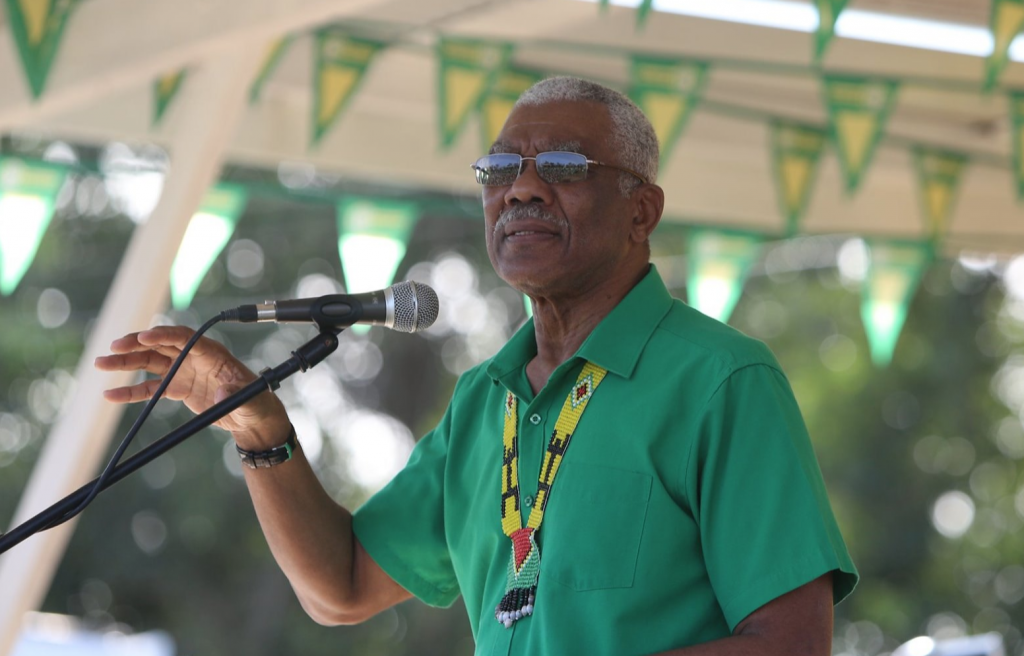 He said the party must also now find ways to bring back those who broke ranks with the PNC or left for some reason or the other.
"Congress' task, in this decade, is to sustain solidarity by knitting groups together, not splitting them apart, by building up not breaking down, by multiplying membership not dividing and subtracting thereby promoting public trust in the party," Mr. Granger continued.
Mr. Granger in his last statement as Party Leader said the Congress should teach lessons of the party's past rifts and the excruciating experiences of its leaders.
"Change is continuous. Progress is impossible without change. Performance cannot be improved by repeating unrealistic remedies. Change is arduous and will not occur by chance. People who cannot change their attitudes and conduct will never change anything," Mr. Granger said.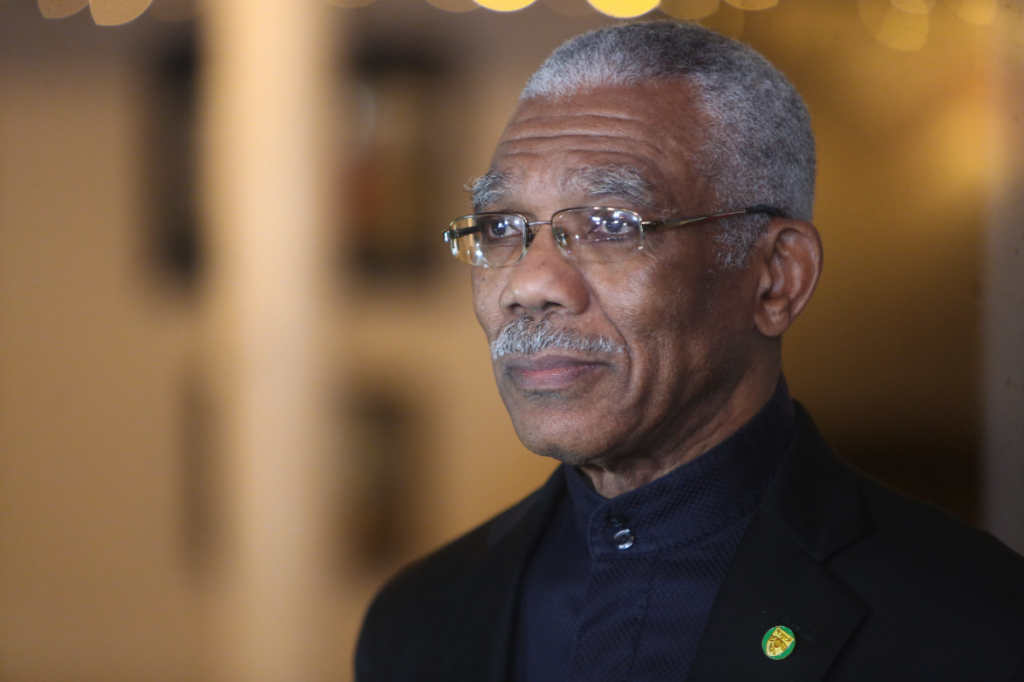 In his final analysis, Mr. Granger noted that "during this period of pandemic and poverty", the PNC faces the challenge to protect its members and to preserve its solidarity as well as to provide leadership to its partners.
He said the party can achieve much by changing its political culture, suppressing schisms and factionalism for the common good.
Granger became Leader of the People's National Congress in 2012, months after leading the party into the 2011 elections as the Presidential Candidate for A Partnership for National Unity, which had the PNC as its biggest partner.
In 2015, the APNU teamed up with the Alliance for Change and led a coalition into the national elections with Granger as the Presidential Candidate. He went on to become President of Guyana, but his government suffered a crushing setback when one of its Members of Parliament, Charandass Persaud voted with the PPP Opposition to move a no-confidence motion against the Granger led Government.
At the time, Granger was in Cuba beginning treatment for cancer after being diagnosed weeks before.
He returned to Guyana and continued to serve as President throughout his cancer treatment and recovering, losing his hair and a lot of weight in the process.
By 2019 as the country prepared for elections in 2020, Granger had been given the all-clear by his doctors and led the coalition into the 2020 elections.
The election process dragged on for five months with allegations of fraud being leveled against officials of the Elections Commission and the Coalition Government.
Before pressure started to bear down on his government from abroad, it was Granger who agreed with then Opposition Leader Bharrat Jagdeo to have a full recount of all votes before any final declaration was made.
The recount led to Granger's APNU+AFC Coalition being ousted from Government although the recount uncovered additional irregularities in several polling stations that voted heavily for the PPP.
Granger was lambasted by his party's executive committee in the months that followed, with the executive accusing him of running a one-man show.
As the party geared up for its congress, Mr. Granger asked his supporters in the party not to nominate him for any position as he was not interested in contesting the elections.
He proceeded on self-imposed leave as Party Leader and never returned as the party started its congress preparations.