Officials of the Guyana Teachers Union walked out of salary negotiation talks with the Ministry of Education earlier today, after learning that the Ministry would have been offering teachers the same level of increases that were recently announced for other public servants.
Last week it was announced that public servants would have been getting increases between 2% and 8% based on their salary scale.
The move came as a surprise to Education Minister, Nicolette Henry, who said the meeting was not only about salaries but other issues affecting teachers that needed to be addressed.
She explained to News Source that many of those issues directly impact teachers who are heading off on retirement and as such she thought it would have been best to deal with all the issues, even after the union expressed its concerns about the salary increases offer.
In a statement, the Education Ministry said "what should be noted is the fact that even as the GTU President, Mr. Lyte stood up to truncate the meeting, all other members of the union remained seated including the General Secretary of the union Ms. Coretta Mc Donald. McDonald suggested to Mr. Lyte to sign the non-financial aspect of the agreement, but those pleas were not heeded."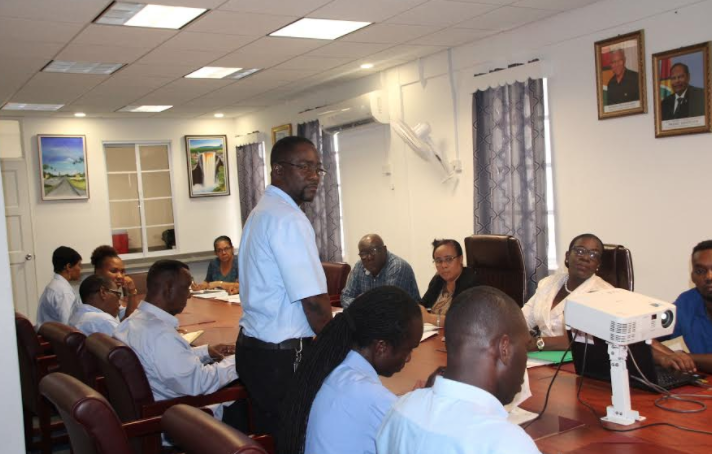 The Education Ministry said following the meeting, Minister Henry reiterated that at this point in time, the Government of Guyana is proposing to all of its public servants including teachers, increases which have been made public.
The President of the Guyana Teachers Union, Mark Lyte, announced via his Facebook page, that the union will now be going ahead with strike action next Thursday and Friday since the meeting with the Education Ministry "bore no fruit".
He said the meeting lasted five minutes and the Education Minister had "nothing positive to say" about the union's multi year proposal.