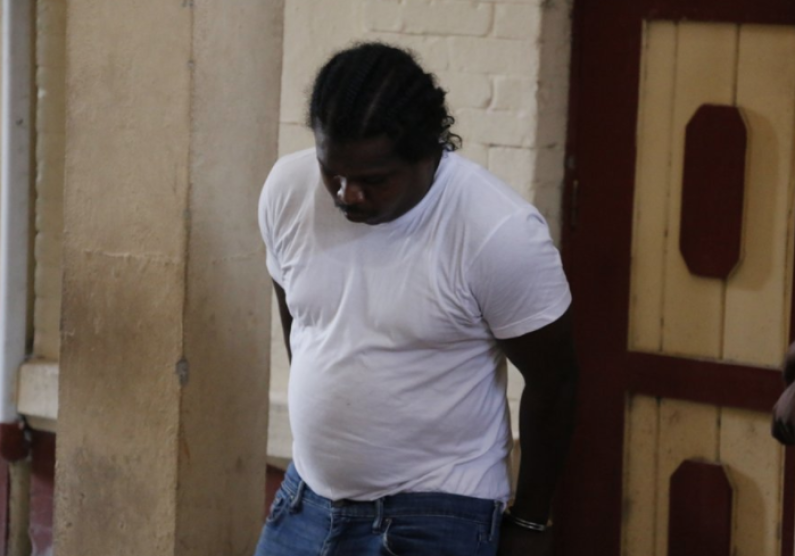 A Parfait Harmonie man who was allegedly caught on on camera during the process of a robbery was remanded to jail today.
The Court heard that 33-year-old, construction worker,  Lennox Kurt, was caught on camera robbing Diana Andrews of two mobile phones and other items worth in excess of $1.4 million, all being the property of the Cellular Planet show.  He pleaded not guilty to the charges. 
The Police Prosecutor, objected to bail on the grounds that the accused is wanted in two other divisions for similar offenses.
After listening to the facts of the case, the Chief Magistrate remanded Lennox Kurt to jail until November 17, 2017.