Days after ExxonMobil announced its tenth oil discovery in Guyana, which pushes the discoverable barrels of oil offshore Guyana to five billion, the US Ambassador to Guyana, Perry Holloway has indicated that the latest oil find has shoved Guyana into the #15 spot in the world, when it comes to the size of oil reserves.
Speaking on the Jumpstart radio show this morning, Ambassador Holloway, who is wrapping up his tour of duty, said Guyana has been doing some of the right things in preparation for the sector, but will need lots of international help to get things done properly.
He said "no government could ever be prepared for how big this is, a government this size, a country this size, of Guyana, so I think they are doing a lot of the things they need to do to be prepared. The Department of Energy is a good development, they've got people working. But I think you just need more people working the issue. So the Government, either needs to hire more people, contract more people, get more assistance from outside. I have don't have the solutions because thats up to the Government and people of Guyana to decide, but in order to do be able to do this properly, you need more people with more knowledge of the oil industry".
First oil production is set to begin in early 2020 and economists are forecasting that Guyana will see major improvements in the growth of its economy. The economy could see growth by more than 1000% by year five of oil production.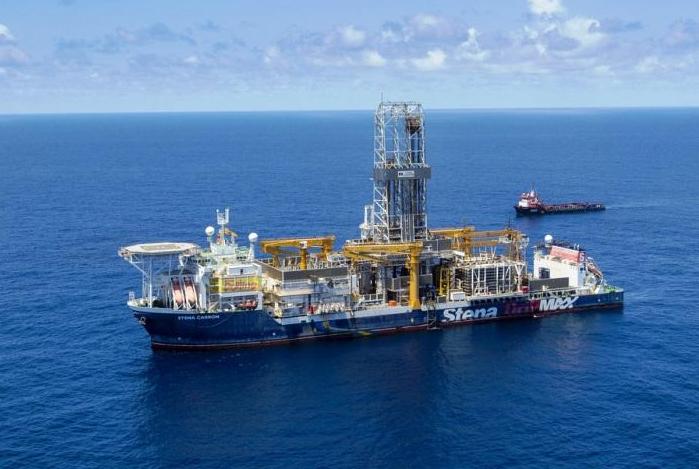 Mr. Holloway said while the United States has been providing assistance, "because this is so so big, the only people that can really provide the size of assistance that is needed, are the multilateral institutions like the IDB and the World Bank and the IMF".
On Thursday, the IDB announced an US$11.6 million loan to assist the Guyana Government with its preparations for the oil and gas sector.
The outgoing US envoy noted that although he believes more people are becoming aware of the impact the industry could have on Guyana, he still does not think enough people are truly aware of how much a big deal the oil industry will mean for Guyana.
"Now you are up to five billion barrels of oil reserves, which puts you in the neighbourhood of number fifteen in the world, number fifteen in the world, I'll repeat that, and I still leave Guyana thinking that I have been the little guy with his finger in the dyke since three years ago saying that this is bigger than anyone realises", Mr. Holloway noted.