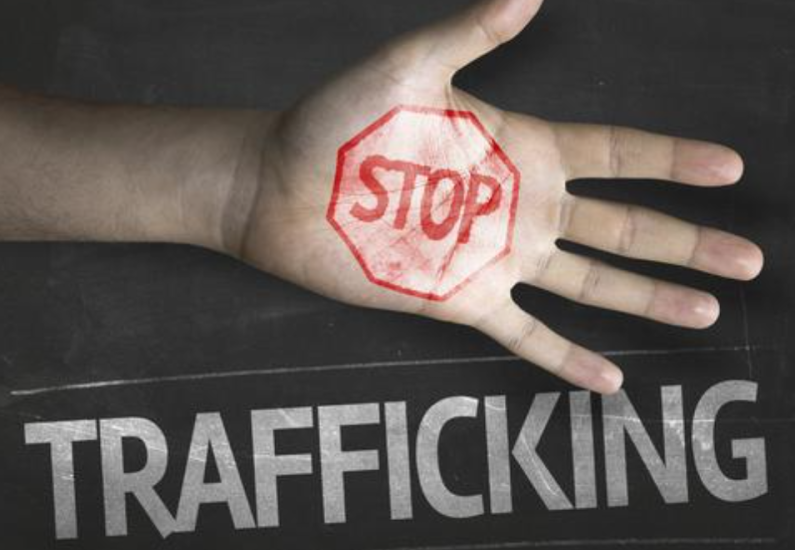 The Ministerial Taskforce on Trafficking In Persons along with supporting agencies and the Organisation of American States (OAS) held a roundtable discussion on issues related to Human Trafficking and Migrant Smuggling, particularly migrants from Neighboring Venezuela.
The initiative, according to the Ministry of Home Affairs, is being supported through a project titled "Supporting OAS Member States efforts to prevent, investigate, and counter criminal activity linked to the exploitation of Venezuelan refugees and migrants"
The project aims to strengthen the capacity of seven OAS Member States – Colombia, Costa Rica, Ecuador, Guyana, Panama, Peru, and Trinidad and Tobago – to prevent and investigate the trafficking and smuggling of Venezuelan migrants and refugees, and to increase the understanding of the risks they face.
"The objectives of the discussion are to: strengthen the capacity of participating Member States to combat human trafficking and migrant smuggling; prevent and investigate organised crime linked to the exploitation of Venezuelan refugees and migrants; increase awareness by security, migration, and local authorities on the risks, vulnerabilities, and rights of migrants, refugees, and victims of human trafficking; and increase participant capacities in applying updated SOPs to detect irregular migration in the cargo stream, considering human rights and the needs of female and gender-diverse persons," the Home Affairs Ministry noted.
In delivering remarks, Home Affairs Permanent Secretary Andre Ally said the fight against human trafficking and migrant smuggling is not a solo endeavor, but should be a collaborative effort between all stakeholders.
He said it is paramount for government, law enforcement agencies, civil society organisations, and international bodies, work together to combat human trafficking and people smuggling.
Additionally, he explained that the protection and support for survivors is also paramount, and pointed out that the Government of Guyana and the Taskforce will continue to ensure that victims and survivors of human trafficking, as well as vulnerable migrants, receive the necessary physical and psychological care, legal and medical assistance, and social support to rebuild their lives.