As the world pays attention to China and the coronavirus which has also been reported in other countries, the health authorities in Guyana are getting set to launch a public information campaign on the virus and step up awareness for Guyanese.
Today Minister of Public Health, Volda Lawrence confirmed that there is no case of the coronavirus in Guyana. She, however, stated that precautionary measures are already being taken with the airports carrying out screening of arriving passengers.
"As of now, there are no cases reported in Guyana…However, we will be working with the Ministry, PAHO,/WHO, Immigration, the Ministry of Infrastructure and other agencies, in our attempt to ensure that we are in a mode of readiness should a case enter our jurisdiction." Minister Lawrence noted
She said Guyana remains ready to fight the virus as the country remains knowledgeable of dealing with such an outbreak stemming from its experiences with previous viruses. 
Various procedures are being followed and Guyana is also adhering to recommendations from PAHO/WHO.
The PAHO/WHO Representative, Dr. William Adu-Krow explained that Guyana has a low risk of anyone here contracting the virus.
He explained that a person who is infected must come within the period of the outbreak or must have been in contact with someone who is infected.
"According to the case definition, we are very, very low in terms of the possibility of getting a condition like that…. According to a case definition, you must have come from China and you must have come from China during the incubation period of 14 days….so that's one, or you must be around someone who has been confirmed of having the virus".
Mr. Adu-Krow said that even as the outbreak remains a serious one, there is no need for panic as the number of cases is far below other outbreaks that have been reported in the past.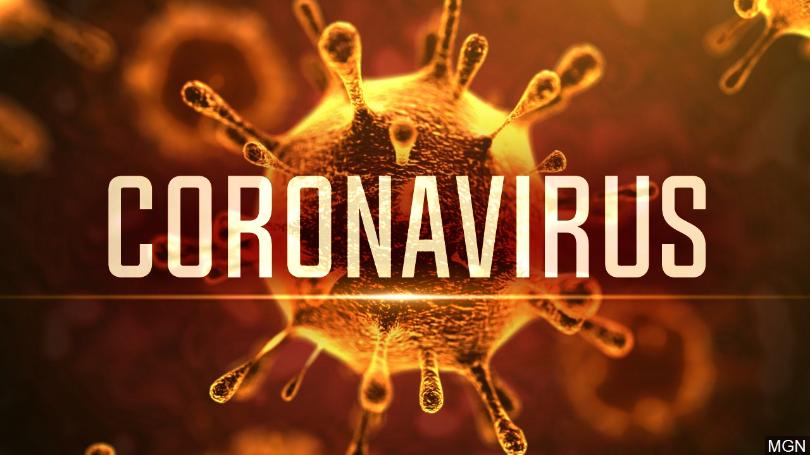 "In terms of the confirmed cases, it may be sound as an oxymoron for me to say as compared to Ebola, this is a less virulent condition because Ebola, in the beginning, killed 98 to 99% of people who had Ebola…. now with this new condition, we thought it was around 24% now it dropped to 2.9%, what does that mean that every hundred people that have the condition, 2.9% may die, so its less of an issue"
Chief Medical Office, Dr. Shamdeo Persaud announced that the Ministry has already put together a six-point plan to manage any possible cases in Guyana.
"The team has put together a very comprehensive action plan, and we have started implementing several elements of that plan we are focusing on centers around early detection and all the points of entry, since this is not indigenous of Guyana".
China has already recorded over 4500 cases of the coronavirus with 100 deaths.