by Anthony Glasgow
As Guyana prepares for a projected increase in the number of COVID-19 cases, the Pan American Health Organization (PAHO) Country Representative Dr. William Adu-Krow reaffirmed that there is no treatment for this virus, although there are some tests that are underway.
At a press conference today, Dr. Adu-Krow said there is one projection that predicts that Guyana could see as many as 1400 cases.
With such a prediction, Adu-Krow reminded that to date, there is no evidence of any drug treatment that has gone through the trials and has been approved by the World Health Organisation. A vaccine may not even be realized for another year.
Dr. Adu-Krow also has advised that persons continue to take the precautions set out by WHO to help stop the spread of the virus.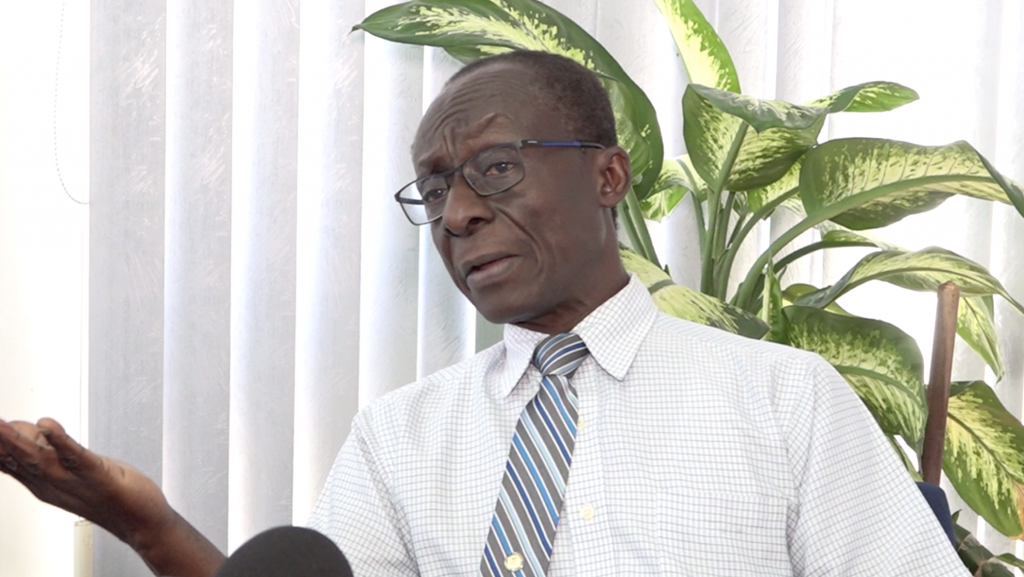 As it relates to testing, he explained that only persons who reach certain criteria will be eligible to get tested for the Coronavirus.
This was further reiterated by Dr. Nadia Liu, Guyana's Director of Disease Control who explained that Guyana is following the guidelines of PAHO to be able to administer tests to persons who may have come into contact with the virus.
She explained that, "a suspect case has three parameters and this is where we would use the suspect case as reasons for testing. The first parameter is that a patient will have a hate respiratory infection with a travel history to one of the countries that have declared infection with COVID-19 or there is a declaration of community transmission during 14 days prior to the onset of signs and symptoms; fever, cough, shortness of breath. The second scenario is a patient with acute respiratory infection, plus contact with a confirmed or probable case in the last 14 days prior to the onset of signs and symptoms. The third and the last scenario is a patient with a severe acute respiratory illness that requires hospitalization in the absence of an alternative diagnosis which explains the current signs and symptoms the patient is experiencing."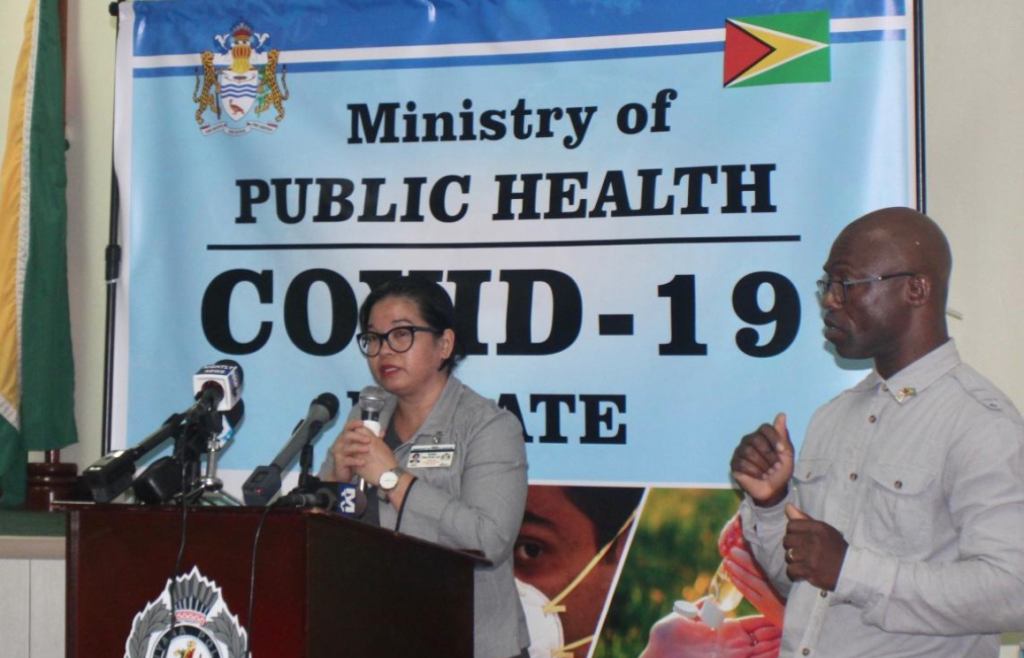 Dr. Lui said not everyone with a desire to be tested could be tested, especially if they have not met the criteria.
The tests can only be for these persons, however, other persons who are showing signs and symptoms should contact the COVID-19 Hotline and speak to a professional who can further advise them on the next steps that need to be taken.
The National Public Health Reference Laboratory remains the only facility in Guyana that can test for this virus.