In the first eleven days of the new year, Guyana has recorded 305 new cases of coronavirus and six additional deaths. In the past 24hours, a total of 65 new cases were recorded with the majority of those cases in Regions Five and Four.
The total number of active cases in the country stands at 433 with more than 370 of those persons in home isolation.
Based on the latest information released by the Ministry of Health, there are three persons currently in the coronavirus intensive care unit.
Guyana continues to fail to slow down the spread of the virus as persons continue to flaunt the COVID-19 restrictions and regulations with little enforcement by the authorities.
Health Minister Dr. Frank Anthony today reminded that his Ministry has been warning persons about a possible spike following the holiday season in December.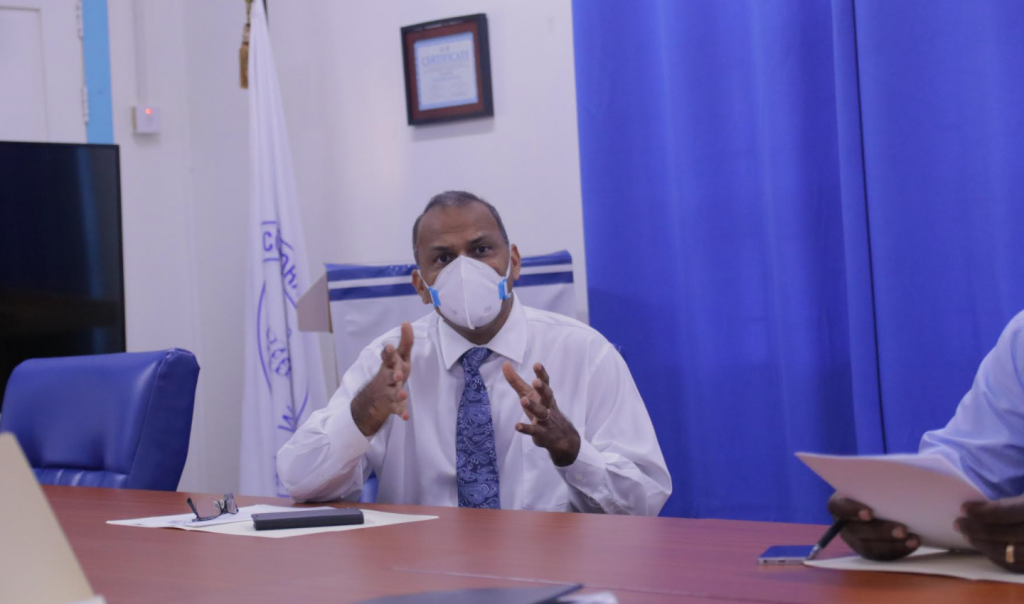 "We were warning people that if they don't abide by the guidelines we will see a spike in cases and we will see more cases go up as we do more testing but also because people were not complying with the guidelines. Some of the things we noticed was that people were in close proximity and a lot of them were not wearing masks", Minister Anthony said.
He noted that he wants to see persons pay more attention to the guidelines since they are there for a reason.
Since the first recorded case in Guyana in March of last year, the country has recorded 6653 cases with just over 6000 recoveries.