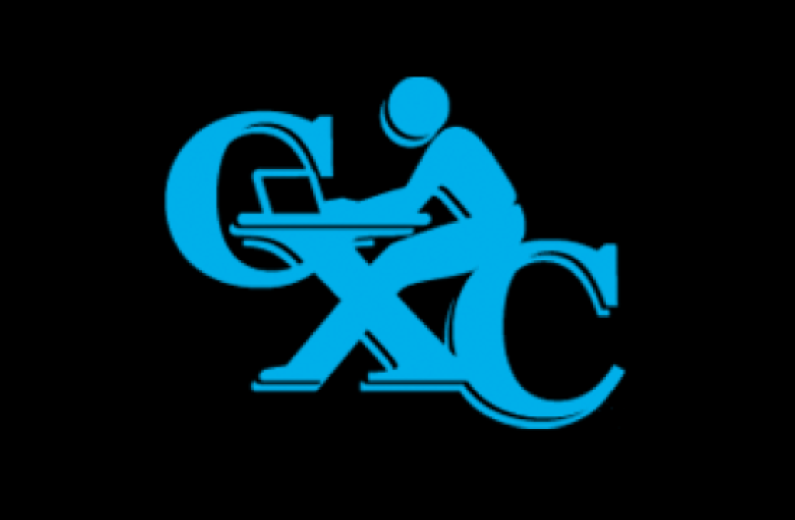 Although Guyana recorded a marginal increase in the overall pass rate at the 2016 Caribbean Secondary Education Certificate (CSEC) Examination, the Ministry of Education is  not satisfied with the performance of students, particularly in the area of Mathematics.
A preliminary analysis of the results has revealed an overall pass rate of 63.39% which is up from last years 62.72%.
But the sad news for Guyana this year is in the area of Mathematics, where a sharp decline in the pass rate was recorded. The overall pass rate for Math stands at 38.37%, which is down from last year's 45.07%.
Permanent Secretary of the Ministry of Education Delma Nedd said she was informed that there was a decline in maths performance across the Caribbean.
But notwithstanding this, it is the hope of the Ministry that recommendations coming out of the ongoing Commission of Inquiry will be able to offer support in reversing this trend in time for the 2017 May/June examinations.
Nedd said the Ministry expects that it will be able to introduce new initiatives and measures to change the trend early 2017.
The Grade One to Three passes in English A showed a significant improvement from last year's performance. The overall pass rate of 49.36% last year was moved to 59.3% in 2016.
Excellent performances were recorded in Agricultural Science and Biology while satisfactory performances were recorded in 18 subjects where the Grades One to Three passes exceeded 50%.
The Ministry said the overall performance in Chemistry was unsatisfactory with a pass rate of 41.13%, however improved performances were recorded in Caribbean History and Geography.
A total of 12,809 candidates from Guyana wrote the CSEC examinations, with 4,540 of them attending private schools.  Thirty five subjects were written at the exams.