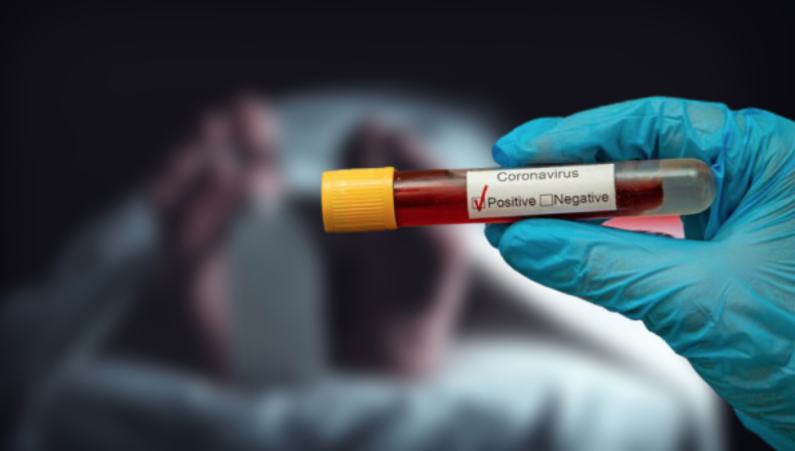 Guyana's Coronavirus death toll reached 400 today as the Ministry of Health reported four more COVID-19 deaths. Three of the four latest deaths are from Region Four.
97 deaths were recorded in the month of May and 4 deaths have been recorded in the first two days of this month.
The Ministry of Health also reported today that the number of new infections continues to climb with 119 new cases recorded in the past 24hrs. In the first three days of this month, more than 400 new cases have already been recorded.
The Ministry of Health also revealed today that more than 205,000 persons have already receieved a first shot of one of the COVID-19 vaccines.
Citizens are being encouraged to continue to follow the health and safety guidelines against the virus even after they have been vaccinated.