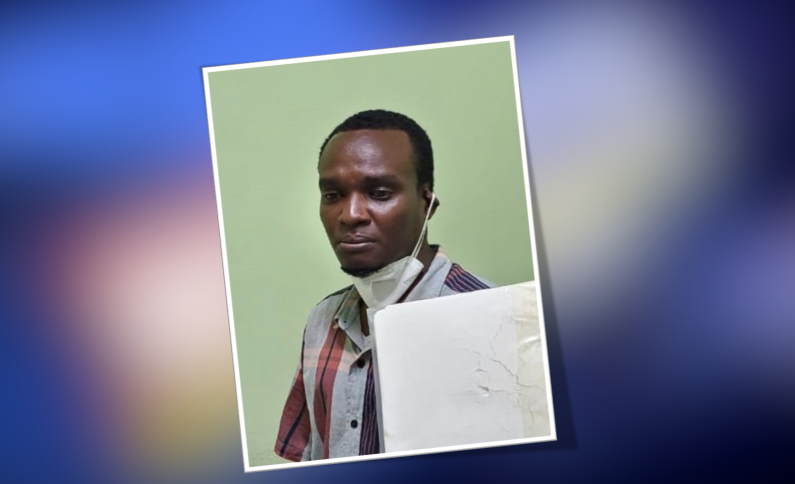 Two days after a Guyanese traveler was held at the Cheddi Jagan Airport with more than 3 pounds of cocaine stashed in the false bottom of his carry-on luggage, he appeared in Court to face drug trafficking charges.
The accused, Adyemi Hinds, entered a not guilty plea when the charge was read to him. He was refused bail and remanded to prison until the 29th June when his matter will be called again.
Hinds was a New York bound passenger getting ready to board his flight, when CANU agents became suspicious of his carry-on luggage as it passed through the scanner.
An examination of the bag revealed the cocaine in the false bottom, weighing a total of 1.5 kilograms.
Hinds was immediately arrested and charged.