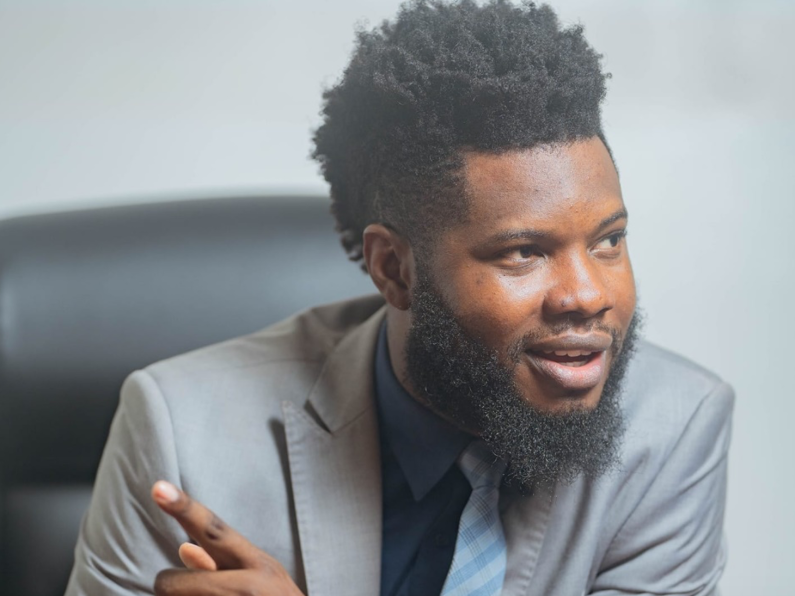 Guyanese Attorney and university lecturer, Chevy A. Devonish, has been selected by multinational firm Arnold & Porter Kaye Scholer to take part in the law firm's prestigious 'Foreign Attorney Program'.
In a statement from the University of Guyana and the Attorney General's Chambers, it was explained that Mr. Devonish is the first Guyanese to be selected for programme, which is not a government initiative.
Recruitment and vetting are handled exclusively by the Firm.
Arnold & Porter is a multinational firm employing almost one thousand (1000) attorneys practicing in approximately forty (40) areas in fourteen (14) offices across the globe. Practice areas include international corporate law, international financing and international arbitration.
The statement said it is expected that Mr. Devonish will be an active member of the firm's international corporate, financing and, time permitting, international arbitration practices at the Firm's Washington, D.C. office until July 2023.
Owing to the fact that the local Attorney is not licensed to practice law in the United States, he will not function as an attorney-at-law during the programme, but will actively observe and participate in cases along with Arnold & Porter attorneys.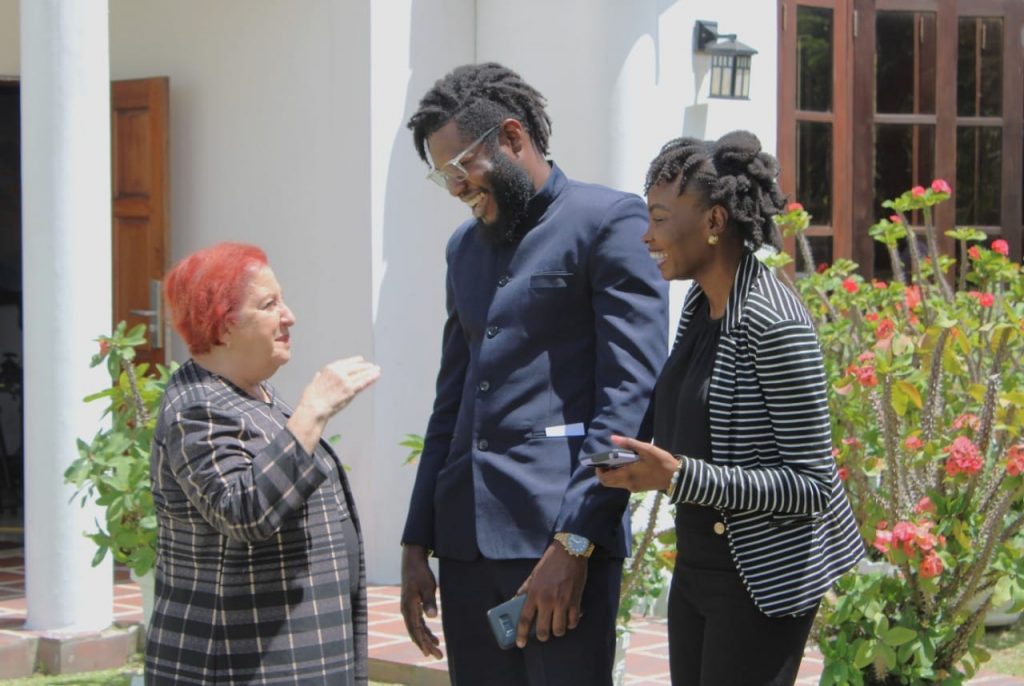 "These are areas of increasing relevance and importance, due to the unprecedented commercial growth prompted by oil and gas exploration and development in Guyana. I look forward to learning from Arnold & Porter, and returning to leverage that knowledge to assist Guyana's development. Arnold & Porter is an ideal place to develop these skills as the Firm routinely represents sovereign states in these areas, " Devonish said. "I also look forward to exploring ways in which I can employ the skills I have accumulated in journalism, lecturing, and legal practice in Guyana to the benefit of Arnold & Porter. Guyana is developing, but Guyanese have much to offer the world," Devonish added.
Arnold & Porter's Foreign Attorney Program is designed to allow foreign attorneys to understand, firsthand, the variety of services the firm provides for its clients.
"Both the Attorney General's Chambers and the University of Guyana are immensely proud of Mr. Devonish as he proceeds on this endeavor, and look forward to his return", the statement said.
Mr. Devonish graduated as valedictorian of the Hugh Wooding Law School's graduating class of 2019, and was admitted to the Bar in Guyana in November 2019. He was then appointed State Counsel at the Attorney General's Chambers and Ministry of Legal Affairs in February 2020.
Since being admitted to the Bar in Guyana, Mr. Devonish has lectured and or tutored in Public International Law, Jurisprudence, Administrative Law, Constitutional Law, Criminal Law, Real Property, and Politics at the University of Guyana.