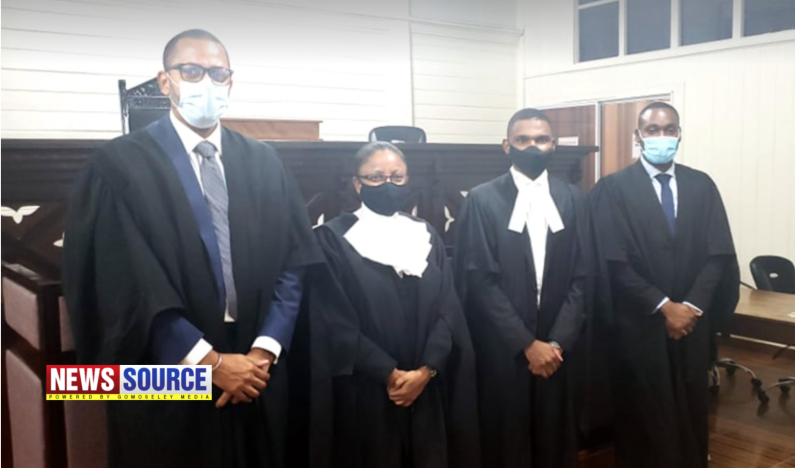 Guyanese US Immigration Attorney Dwayne Braithwaite was admitted to practice in Guyana this afternoon by Chief Justice Roxanne George.
Mr. Braithwaite who operates his own law firm in Atlanta, Georgia and has been in practice there since 2014, recently completed the transitional law programme at the Hugh Wooding Law School, which allows him to practice in the Caribbean.
His petition to practice in Guyana was presented to the Court by Attorney Ronald Burch-Smith, who informed the Court of Mr. Braithwaite's passion for the law especially public law and immigration matters and his humble upbringing and education in Guyana before migrating to the United States.
The Chief Justice in accepting the petition said she was impressed with the Attorney's interest in public interest law matters and cautioned him not to get caught up in the "this is how it is done in Guyana" mentality. She said she looks forward to him raising the local bar in his practice.
Mr. Braithwaite told News Source that he specializes in civil litigation especially in the area of immigration law.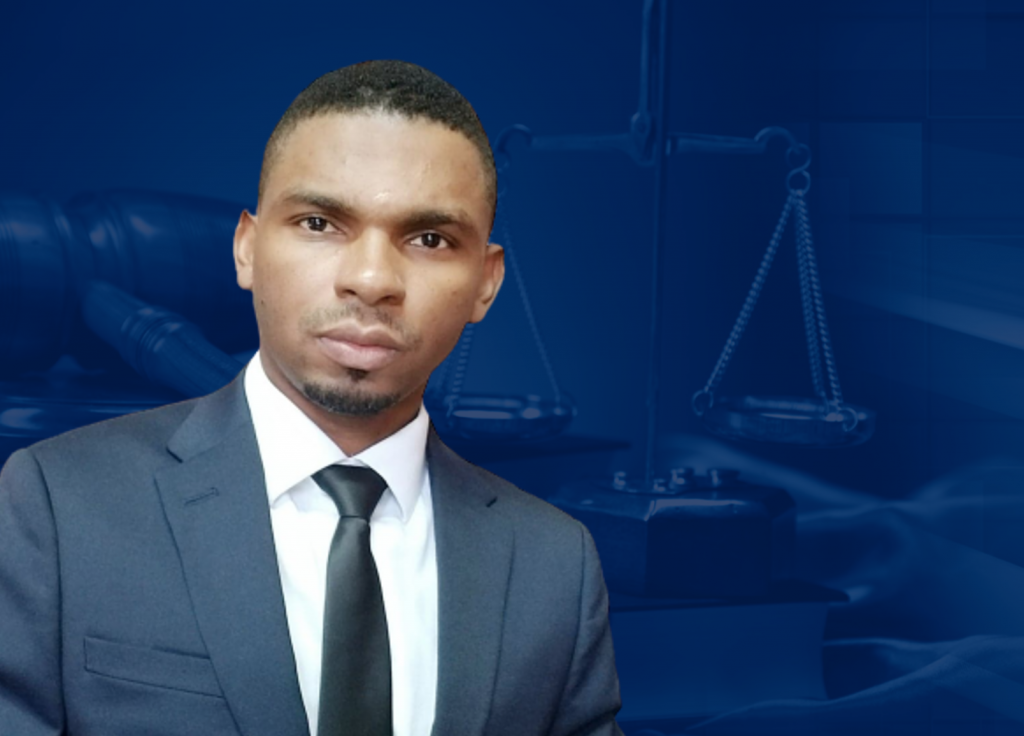 He said the transition process for him from US law to Caribbean law practice was interesting as there are wide differences in how the two are practiced.
The Attorney also encouraged new law students at the Hugh Wooding Law School who have found themselves beginning their first year virtually because of COVID-19 to remain focused and push ahead with their studies.
Attorney Dwayne Braithwaite will be opening his own law firm in Georgetown at an office on Quamina Street.