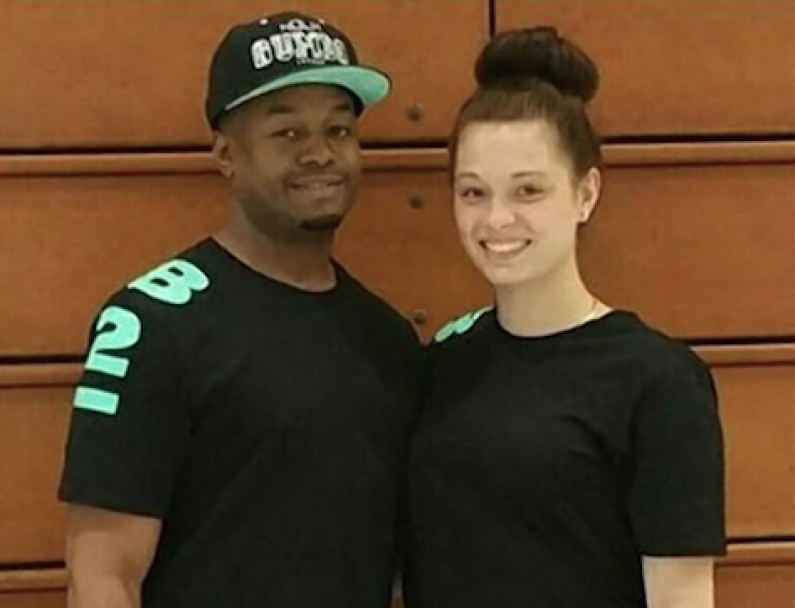 (NY Daily News)  A father of four and his 23-year-old girlfriend were found shot to death in a Brooklyn home Sunday afternoon, in what police are investigating as a murder-suicide.
Police believe Christopher Pickering, 37, blasted Elizabeth Thompkins in the head in their Central Ave. home near Hancock St. in Bushwick, and then turned the gun on himself.
When a relative arrived home to find the bloody scene at about 5 p.m., a 9-mm. handgun was resting on Pickering's chest, police said.
Neighbors described the two as a quiet, seemingly happy couple. Pickering had three sons — one of them newborn — and a daughter, and worked at a waste-management company.
"He loved those kids so much. That's really what I remember about him. He was always with them," said one neighbor, who didn't give her name. "I just don't think he could have done something like this. It does not even seem real."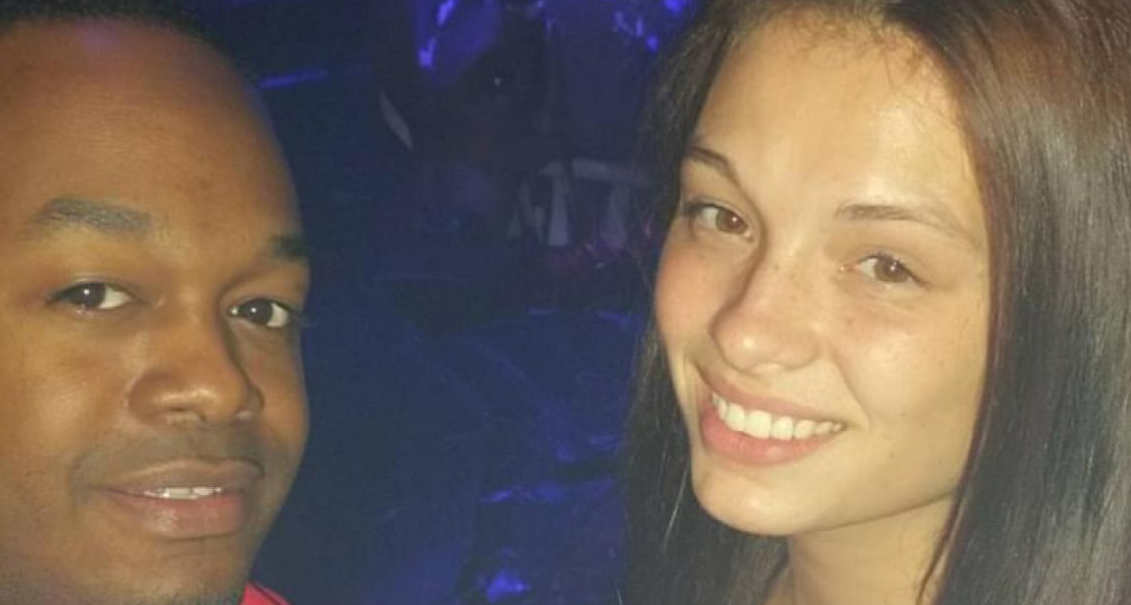 Another neighbor, who identified herself as Latoya, said she rarely saw Thompkins, but she was typically quiet.
"You never heard them yelling and screaming. This is unbelievable," Latoya said. "I can't remember the last time I saw her, but she was very quiet like him. I never really spoke with her, it was mostly (Chris) who would say hi."
**Pickering reportedly migrated to the U.S from Guyana a number of years ago.