A young Guyanese man, who is believed to be in his early 20's is behind bars in New York and will face drug trafficking charges soon.
The youth, Kester Anfrany Johnson, was busted at New York's JFK Airport with cocaine pellets in his stomach after he arrived there on a flight from Guyana on Tuesday.
According to an official complaint, Johnson was noticed acting nervous just after stepping up the Caribbean Airlines flight from Guyana.
The criminal complaint revealed that during the baggage examination, the defendant Johnson was visibly nervous and his carotid artery was pulsating as he was clenching his jaw.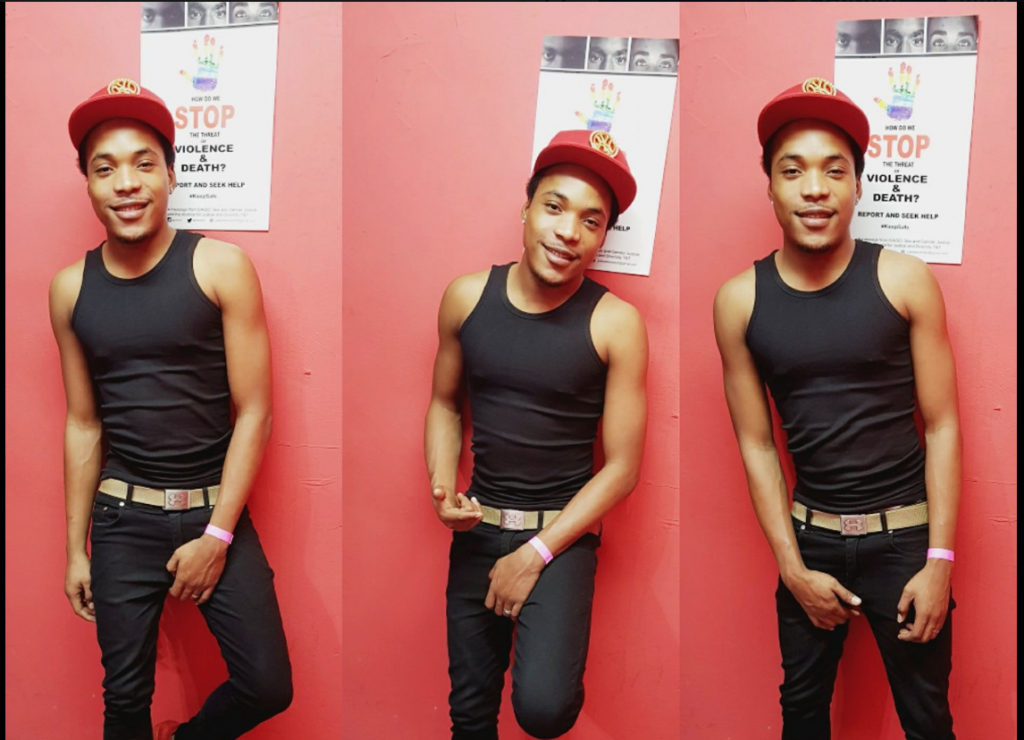 The report said his hands were also shaking and he started to give incomplete responses to questions about his travel plans.
Although he told the agents that he intended to stay at a cousin, he could not provide them with an address or telephone contact for the cousin.
He also provided inconsistent responses to questions about his purpose of visit and how the trip was funded.
The agents also revealed that it was noticed that the young man made three trips to the US over the past year and his ticket was either purchased just days before travel or on the same day of travel.
After being grilled by the agents at the airport, the young man agreed to an x-ray and that x-ray revealed foreign objects in his body.
The complaint said he eventually excreted 25 pellets which tested positive for cocaine and at the filing of the complaint, he was still being held at the airport's medical facility as it was suspected that he had other pellets in his body.
He is likely to make a Court appearance before the end of the week.