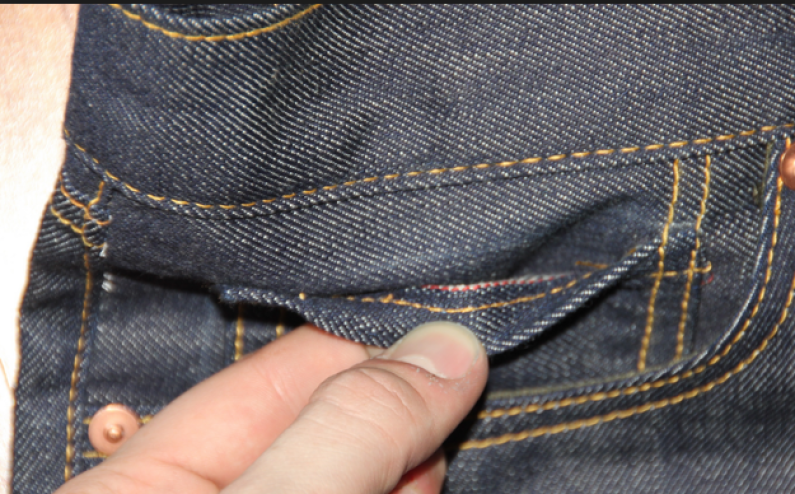 A 29 – year – old Guyanese man is the latest person to be busted with cocaine at the John . F . Kennedy Airport in the United States.
The Guyanese man, who was identified as Rajendra Ramrattan was found with 550.7 grams of the illicit substance concealed in the pocket of a pair of jeans.
According to court documents, Ramrattan had arrived in the United States on April 6th from Trinidad aboard a Caribbean Airlines flight.
He originally traveled from Guyana.
Upon his arrival, he was selected for an enforcement examination by the U.S Customs and Border Protection Officers. He presented one unchecked grey "Stelli" suitcase and one brown bag. In one of those bays the plastic with the substance was found in the pants pocket.
The white substance was tested and found to be cocaine.
Ramrattan was arrested and advised of his Miranda rights.
During questioning he stated that he had purchased 500 grams of cocaine in Guyana for US$2,000 and was planning to sell it in the United States.
The man, who admitted to knowingly and unlawfully trafficking the cocaine, remains in the custody of U.S authorities.