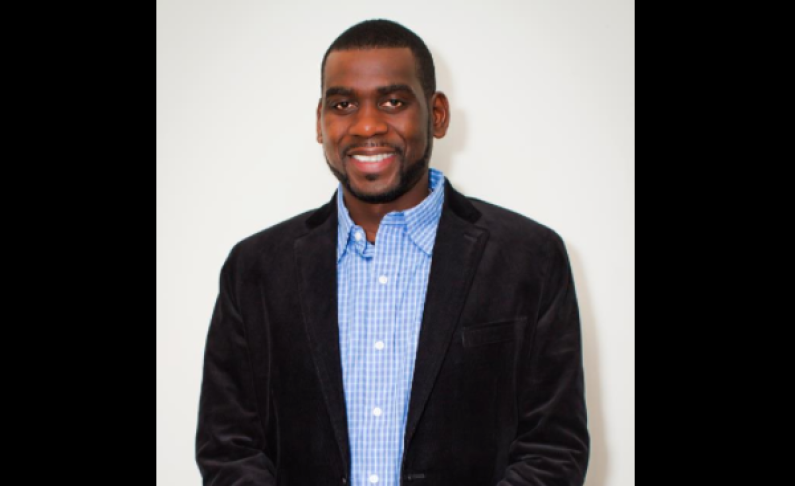 Police in Maryland are investigating the gunning down of a Guyanese national, whose body was found in the hallway of his Camden College Park apartment building.
He has been identified as 36-year-old Rawle Farley, who has been living in the United States for several years. He is originally from the town of Linden in Guyana.
According to media reports out of Baltimore, neighbors said around 4 p.m. Sunday they heard someone scream let me in and they called police. When neighbors opened their door, they saw a man with an injury to his head and Farley shot on the ground.
"I can't even imagine, literally seeing a dead body, the implications for your sense of privacy, sense of security," said neighbor Alex Lee.
His family members told WUSA9 they were shocked. Police said they do not believe this is a random crime.
The Camden College Park Apartments are advertised as luxury living just minutes from the University of Maryland. However, recent car break-ins and a Murder in the parking garage in 2015 has some neighbors feeling uneasy.