Six months after his appointment as the new General Manager of the state-owned Guyana Oil Company, Trevor Bassoo has resigned from the position with immediate effect.
Mr. Bassoo tendered his resignation after he was asked to proceed on administrative leave.
In a brief statement to News Source, Mr. Bassoo said there appears to be efforts to discredit his character.
"I can safely say that someone or group of people are spreading propaganda in an attempt to discredit my character and create a distraction", he said, while indicating that he will be seeking the services of an Attorney before making any additional statement.
Chairman of the Guyoil Board, Paul Cheong confirmed Mr. Bassoo's resignation. Asked whether the General Manager was asked to resign, the Chairman said the General Manager resigned voluntarily without any reason being provided.
"He just resigned, he didn't give any reason…he voluntarily resigned", the Chairman said.
The resignation comes as the oil company has launched a probe into allegations made by a fuel dealer against a number of managers at the company over a fuel purchase deal that now appears non-existent.
The dealer has claimed that there was an agreement for him to sell imported fuel to Guyoil.
The company's Chairman today said there is no evidence of any such agreement, but noted that the matter and the claims that have been made in the public space are under probe.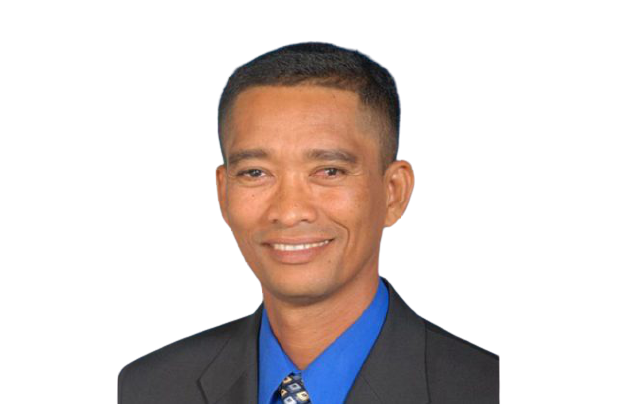 "There is information circling around but there wasn't any order placed for any fuel other than Paria (Trinidad) and Staatstolie (Suriname). So we are investigating those things and we will do a release to clear that matter up. Before we purchase fuel, there are a number of processes that we have to go through, due diligence and we have to get the ports of fuel and so because there are a lot of place we can't buy fuel from…so the origin of the fuel is important and also the quality analysis and so on. And all of those things they have to pass before we can place an order with someone", Mr. Cheong explained to News Source.
He assured that the findings of the probe will be made public and he was sure not to link the resignation of the General Manager to the ongoing probe.
News Source has learnt that the businessman who has made the claims about the fuel purchase deal, is claiming to have voice notes and text messages that he claims could prove that a deal existed.
A number of persons familiar with fuel importation and sales locally have indicated that there is not much information on the businessman and his fuel importation record.