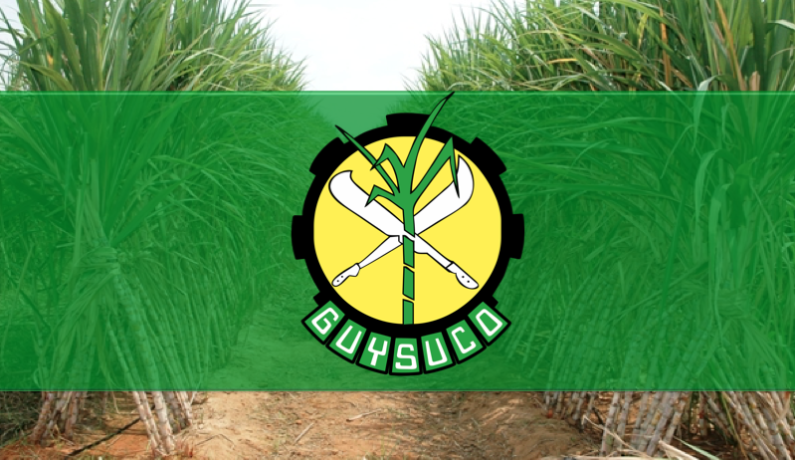 Guyana's ailing sugar industry will continue to take a toll on the treasury is expected to demand some $40B over the next two years to keep the industry afloat, and thousands of workers employed.
This is according to Minister of Agriculture, Noel Holder. He made the statement on Thursday during an end of year press conference at the Ministry's boardroom.
According to the Minister, the Guyana Sugar Corporation (GuySuco) will need $21B next year and $19B in 2018 to offset its operational cost which currently exceeds the income generated from sugar.
He said that what is even of greater concern to the Government is that this magnitude of subsidy would have no positive impact on the financial state of Guysuco. This, he explained, is because the Corporation would continue to lose billions of dollars each year and would continue to require billions of dollars in subsidy each year, despite significant increases in production.
"The economy simply cannot afford this" he said.
It was only in October that Government brought a supplementary financial paper to the House and approved $2B for the cash-strapped Corporation, after injecting $9B earlier this year.
In 2015, the corporation received $12B in subsidies from the government and after receiving $9B in this year's budget, GuySuco asked the government for an additional $3.5B. Only $2B was given.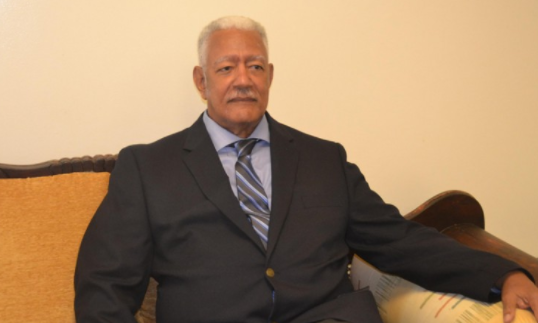 However, based on trends, the Minister said that the corporation will need $40B over the next two years, but added that sugar is not viable based on what is being observed.
"No," the Minister said, in response to a question about whether sugar is a viable option to continue in the long term.
He explained that the Government, in May 2015, inherited a sugar corporation and sugar industry that were "badly run down."
As such, he said that the first approach by the then management of Guysuco was for support from Government amounting to $16.9B, excluding capital investment, to finance the operations for 2015.
"The magnitude of the request came as a great shock to the Government and it was only after the appointment of the new Board of Directors and Interim Management Team did this Government begin to appreciate the extent of the decline of our sugar industry" Minister Holder said.
And with the operations of Wales estate halting from 2017, Minister Holder assured that workers from that estate who could be absorbed at Uitvlugt will be offered jobs at the location, while some will also be employed in the diversification programs planned for Wales.
Meanwhile, he revealed that a team of Ministers is expected to meet with the Opposition Peoples' Progressive Party (PPP), and some named trade unions to discuss the way forward for GuySuco.
The high-level meeting which is slated for Saturday, will see the participation of Guyana Agricultural Workers Union (GAWU), the Guyana Labour Union (GLU), as well as the National Association of Agricultural, Commercial and Industrial Employees (NAACIE).