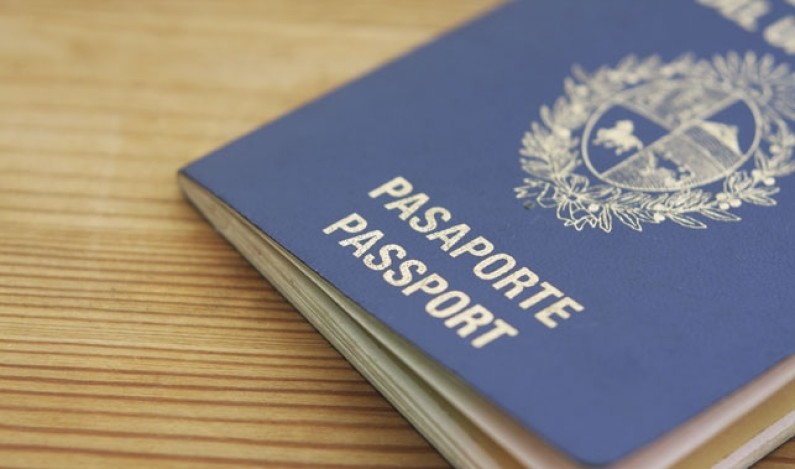 Guyanese Immigration Officers have refused entry to several foreign nationals attempting to enter the country over the last week without proper documentation and visas.
Speaking to media operatives on Friday, Minister of Citizenship, Winston Felix reported that on September 23, some seven Haitians attempted to enter Guyana but were turned away.
He explained that this was done after it was found that the passengers did not have sufficient funds to maintain them during their proposed two weeks stay.
The Minister said added to that, there was no one at the airport to receive the Haitian nationals.
Additionally, the Haitians were not issued visas prior to their travel.
In a separate incident, two passengers coming from the Dominican Republic were also refused entry over the last week.
In this case, Felix explained that again the passengers did not have sufficient funds despite wanting to stay at the Princess Hotel.
He said too that the two passengers were again without the necessary visa requirement. The Ministry of Citizenship along with the relevant agencies are also investigating another case involving a man who entered Guyana from Brazil.
Felix said the man was issued a visa from the Guyana Embassy in Brazil but after his arrival in Guyana, he travelled to another West Indian country but was returned here.
To this end, Felix reasoned that these incidents were clearly indicating that a number of persons were seeking to use Guyana as a conduit to get to other countries "through illegal means."
"… And we know the countries they are aiming at, so we have to tighten up our watch at the ports so that we do not allow our country to be misused," he added.