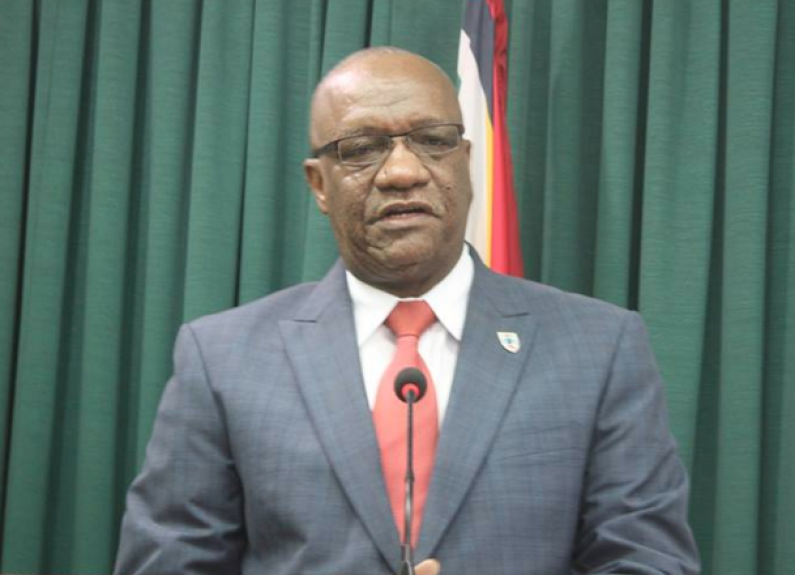 State Minister Joe Harmon is expected to issue a written statement today about his decision to hire businessman Brian Tiwarie as an advisor and he is also expected to address other recent allegations leveled against him. The Tiwarie appointment was revoked by the president.
President David Granger yesterday said that the Minister made gave an oral statement to the cabinet on Tuesday and was asked to prepare the same statement in written form and issue it to the nation.
The President also explained that the jet that Harmon was photographed posing in with officials of the Bai-Shan-Lin company was provided by the Chinese government to get him to different parts of china during a recent official government visit.
"He has explained it to the cabinet…he had to go about 3 or 4 different cities and the (Chinese) Ambassador arranged the executive transport…it was arranged by the Chinese government because of the distance between the cities and the amount of time he had at his disposal", President Granger said.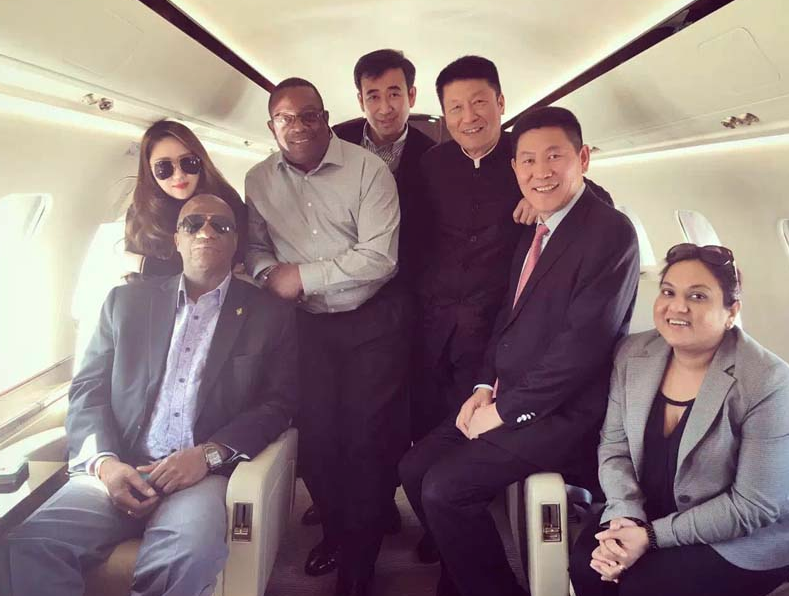 Last week Harmon himself said he would have been issuing a written statement by last Thursday. That statement never came.
The Alliance For Change wants to see a trimming of the powers that have been entrusted in the Minister of State with the different port folios that fall under him.
However, President Granger has already stated that he does not believe that the Minister is overburdened.