The head of the Parliament's Library Department, Micahel Munroe, became the country's latest road accident victim last evening when he lost control of his car along with the East Bank of Demerara and slammed into a truck.
A Police report on the fatal accident said 52-year-old Michael Munroe who lives at Diamond, East Bank Demerara was driving at a fast rate along the Friendship Public Road when he lost control of his pick-up and ended up in the path of a truck that was being driven in the opposite direction.
The entire accident was captured by a nearby video surveillance system.
Mr. Munroe was pulled from the vehicle in an unconscious state with multiple injuries and rushed to the nearby Diamond Hospital where he died while undergoing emergency treatment.
The 21-year-old driver of the truck was questioned by the Police and was administered a breathalyzer test which found no trace of alcohol in his system.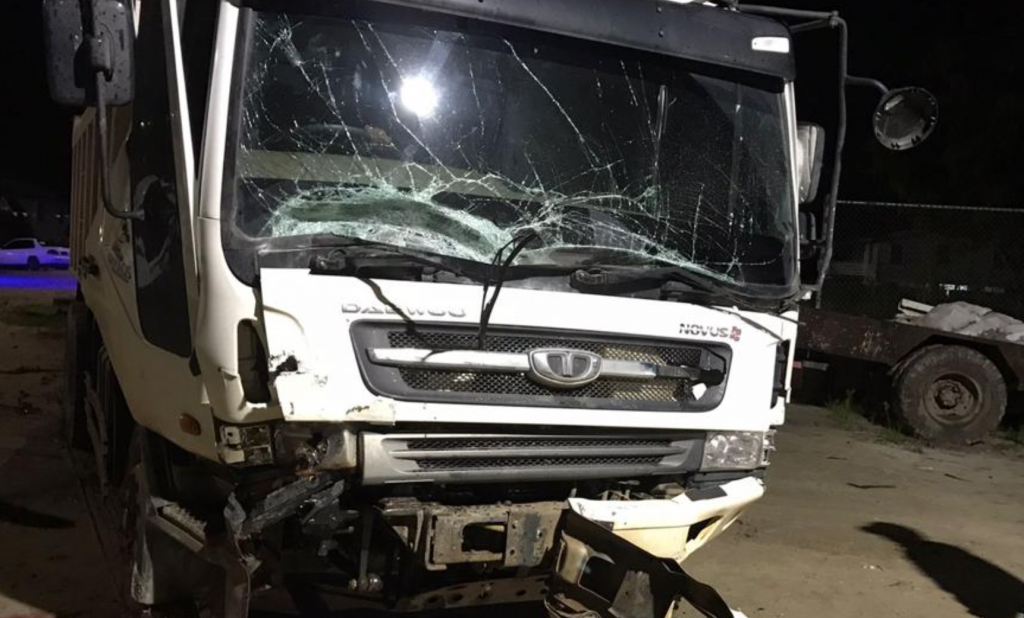 The probe continues.
Staff members at the Parliament were thrown into shock and disbelief last evening when they received news of Michael Munroe's passing.
He worked for over a decade at the Parliament and was married to the Permanent Secretary at the Office of the President, Abena Moore.
Close friends and family members remember Mr. Munroe as an easy-going, fun-loving, and helpful person.