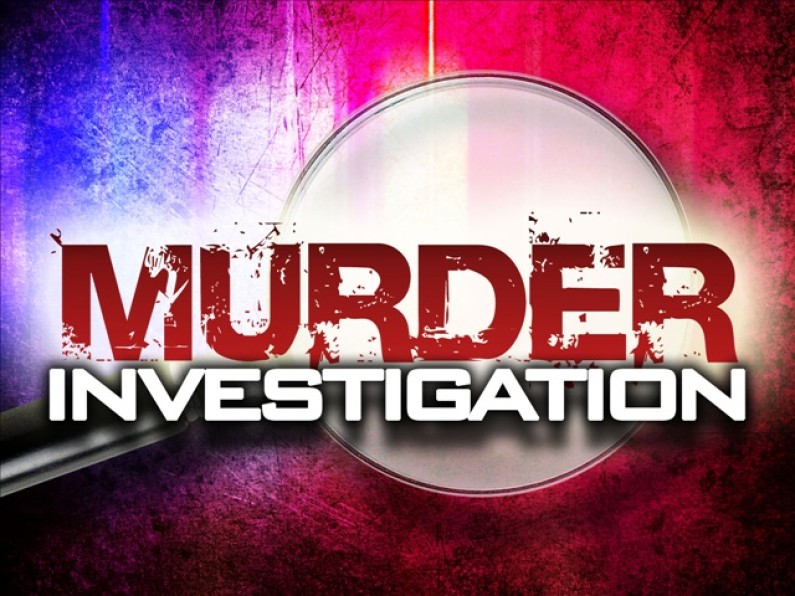 Police investigators in Lethem are probing the suspected murder of a Brazilian national in the community.  
According to a statement, the headless body of the Brazilian man was found lying along the roadway on Sunday morning in Lethem. 
The town of Lethem is located on the border with Brazil.
The dead man was identified based on other marks on his body including a tattoo. 
His name has been given as Dico Davi Roberto Moreira and he was 22 years old.
A 17-year-old cousin of the dead man, who is also Brazilian, is wanted for the murder. 
Reports suggest that the two men had made threats against each other in relation to a number of issues and those threats continued for some time and may have led to the murder.
The probe is ongoing.