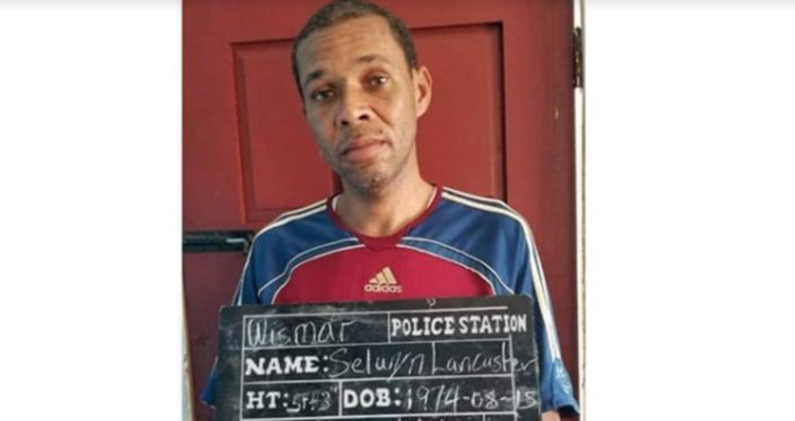 Two weeks after he was sentenced to 22 years in prison over the rape of a 6-year-old girl, former Linden resident Selwyn Lancaster has appealed the case.
The sentence was handed down by Justice Simone Morris-Ramlall.
The man's Attorney is appealing the sentence on the grounds that the trial Judge made an error in summing up the evidence to the jury.
The Attorney is also alleging that the Judge misdirected the jury when she proposed to them that she will not read all of the evidence while summing up the case.
Further, the Attorney is also arguing that the Judge's summing up was not balanced and was in favour of the Prosecution.
The Court of Appeal is to set a date to hear the matter.
A 12-member after deliberating for over two hours found Lancaster guilty of the two charges that he was facing in relation to the sexual assault on the young child.
The convict claimed that the charges were trumped up because he had a falling out with the child's mother.