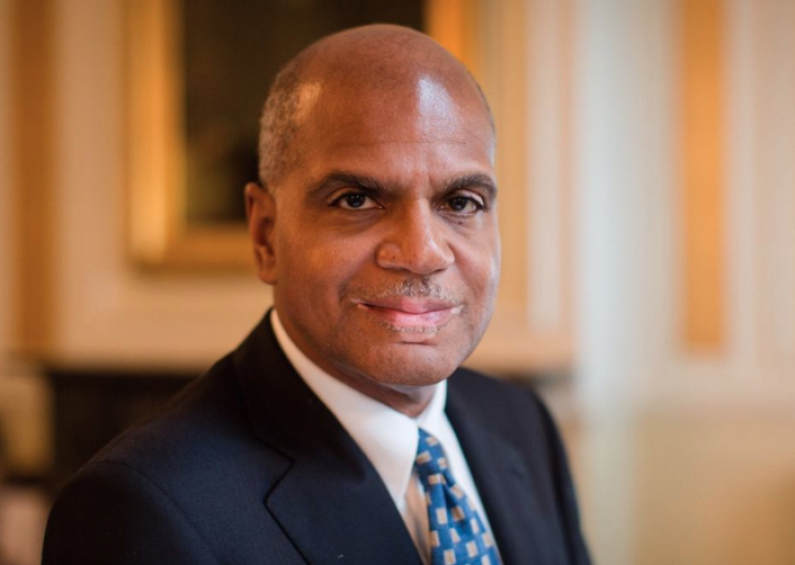 Guyana's High Commissioner to India, Dr. David Pollard, is back in India after he was summoned to a Georgetown Meeting with the Minister of Foreign Affairs.
The meeting reportedly took place just over a week ago, according to well placed sources.
Foreign Affairs Minister, Carl Greenidge confirmed the meeting, but has refused to divulge details or the reason behind the meeting.
While admitting that it is not unusual for diplomats to be called in for meetings from time to time, he admitted that such meetings would usually be to discuss something which would be specific in nature, or possibly a crisis. "It wouldn't be something routine" he added.
High Commissioner Pollard  was appointed to serve as Guyana's Chief Diplomat in India earlier this year.
He replaced former PPP-appointed Ambassador Ronald Gajraj, who was forced to resign from office as a Government Minister under the PPP administration after a Commission of Inquiry linked him to a phantom death squad.