Retired Chief of Staff of the Guyana Defence Force, Brigadier Edward Collins, was sworn in this morning as the lone Commissioner for a Commission of Inquiry into the illegal aircraft which was found at Yupakari in the Region 9 area.
Brigadier Collins who also serves as Presidential Advisor on National Security, took the oath of office before Chief Magistrate Ann McLennan.
He later told the media that he believes the work of the Commission is an important one since this was not the first time that an illegal aircraft would have been discovered in Guyana.   There have been a number of cases in the past.
"The importance cannot be over emphasized because it is not the first time that we have had an illegal aircraft. It speaks to the question of securing our airspace and the coarseness of our borders. And at the end of this inquiry, as part of the terms of reference, I have to make  recommendations based on the investigation on how we can improve that investigation", Brig. Collins said.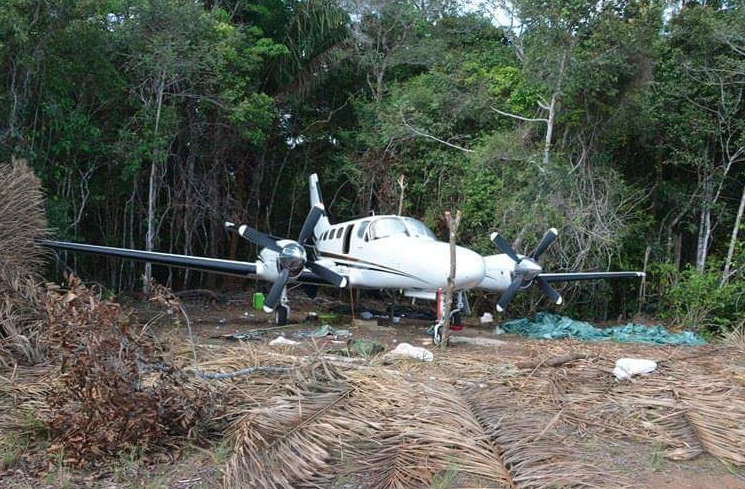 He noted that while he is not sure how his investigation will differ from the one currently underway by the Police, he reminded that the Commission of Inquiry could subpoena witnesses. Mr. Collins said he will focus on the Terms of Reference of the Commission.
As part of the Terms of Reference,   the inquiry will investigate, examine and report on the circumstances in which a foreign aircraft was discovered, whether there were any breaches or violations of the laws of Guyana and whether the passage of information between security forces was timely and whether there is need for review of the process having regard to the functioning of the National Intelligence System.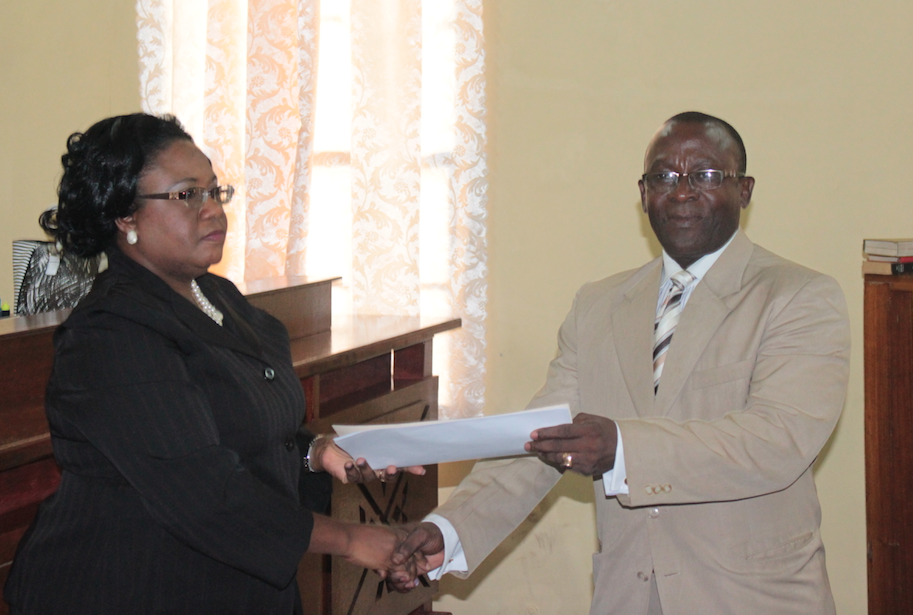 The final report on the inquiry will have to advise the President on the operational effectiveness of the various agencies of the State and the adequacy of the existing human resources, technology and equipment in the Upper Essequibo/Upper Takatu area.
The President is also to be advised on the coordination among the various agencies of the State and other local, regional entities, as it relates to the matters set out in the Terms of Reference.
The Commission's work should be wrapped up and a final report presented by October 17, 2016.
The missing aircraft was found by members of the Joint Services hidden under a clump of bushes and camouflage material.
It is suspected that it may have been sued to ferry drugs and other illegal items into Guyana and out of the country.